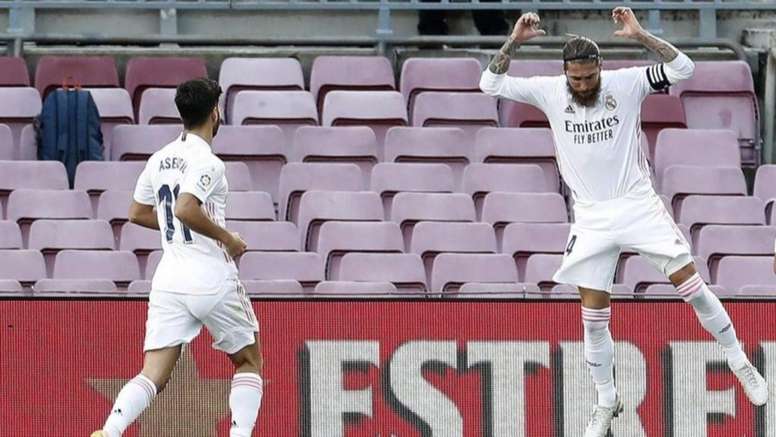 'SER Catalunya': Linesman had given foul against Ramos in penalty incident
Radio programme 'Què T'hi Jugues' on 'SER Catalunya has published on their official Twitter account comments reportedly from Miguel Martinez Munuera, one of the linesmen in the Barcelona v Real Madrid clash on the controversial penalty incident involving Lenglet and Ramos. He is also the brother of the referee Juan Martinez Munuera.
Apparently, during the controversial penalty incident during the La Liga at the Camp Nou which saw Real Madrid win 1-3, the linesman said "It's a foul by Ramos, it's a foul by Ramos."
This was via the official's intercom. Barca are reportedly aware of this, but it is not known whether the club will ask for that recording.
The Martinez Munuera brothers were metres away from the incident which saw Real Madrid get a penalty after a VAR intervention.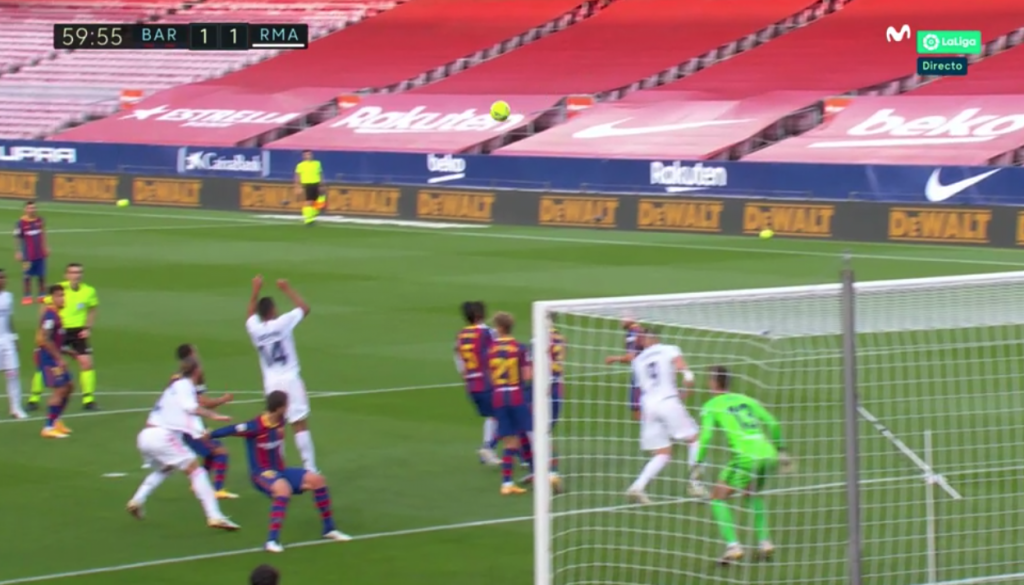 In the replay, you can see that there is a slight push from Ramos on Lenglet, who then grabs the Real Madrid captain by the shirt. Ramos goes down, the penalty is given after a VAR review and Ramos scores to make it 1-2.
October 26, 2020