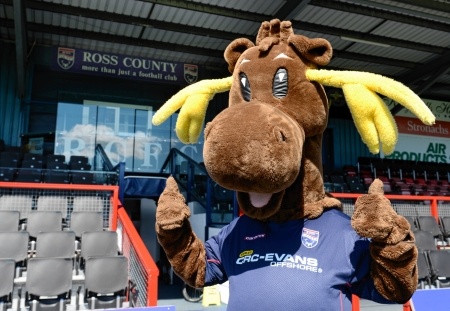 Scottish Premier League club accidentally DELETE their club website!!
Ross County uses web hosting firm 123-reg, a company which hosts 1.7m sites in the UK, have admitted that they have made an error and "effectively deleted" the website.
Unfortunately the incident happened amid the club's build up to Sunday's game against Celtic.
Davi O'Connor told the BBC, "Online is a crucial part of our ticket sales, selling merchandise and the website is where fans go to to reserve seats on buses and find match information."
Fans have been told to buy the tickets at the stadium to to contact the club by telephone.