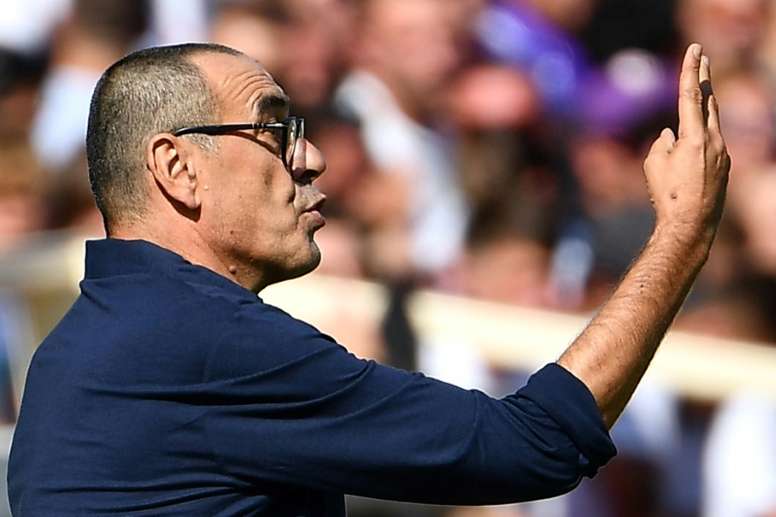 Sarri defends De Ligt!
Having won the Golden Boy and being one of the key summer signings gaurantees nothing. What's more, the Dutchman is being seen as weighing down the rest of the team.
In face of more and more critics, De Ligt is realising how young he still is and how hard it is to consolidate himself in the elite. Knowing this, his coach wanted to dedicate a few words to comfort him.
"He is doing well, with all the difficulties that a 20-year-old central has in our league. He has to stop criticising himself, to stop thinking of himself as a player in difficulty," he publicly advised after the match against Bologna.
Recently, the Dutch international himself made it clear how hard it is for him to adapt. "At Ajax I felt invincible," he said.