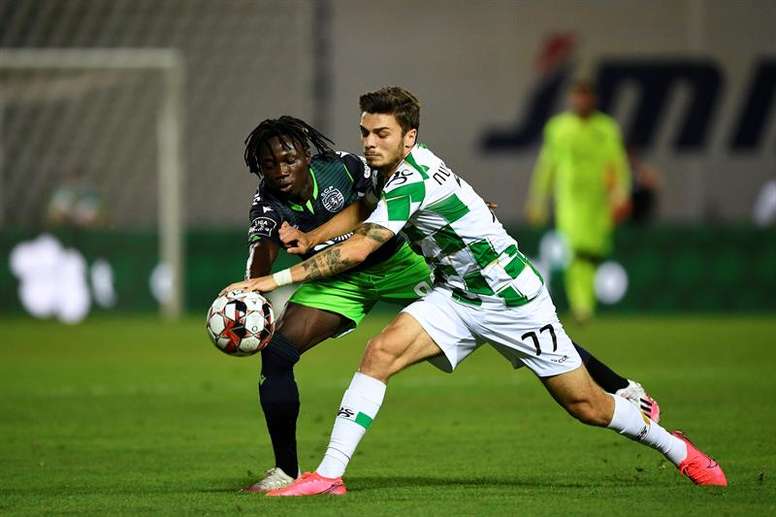 Santa Clara v Sporting to be played with fans
Santa Clara welcome Sporting Lisbon on Saturday 24th October in matchday 5 of the Portuguese League, a fixture that will be marked by the presence of fans in the stands.
As already happened with Santa Clara v Gil Vicente, the first test with fans in Portugal, this match between third and fourth will have fans in the stadium.
It was Santa Clara themselves who confirmed that since there were no objections from the health authorities of the Azores or from the Liga for the next match, public access will be allowed.
"Neither the League of Portugal nor the Regional Health Directorate raised any objections to the presence of the public in the sports fields. Thus, the presence of the public in said event is contemplated, respecting the maximum limit of 10% of the total capacity of the sports grounds (1,000 people), which is recommended in section 4. of point X of the V. circular on the DRS-CI NF. 12020 I 53B and complying with all the assumptions and recommendations of the health entities".
October 20, 2020