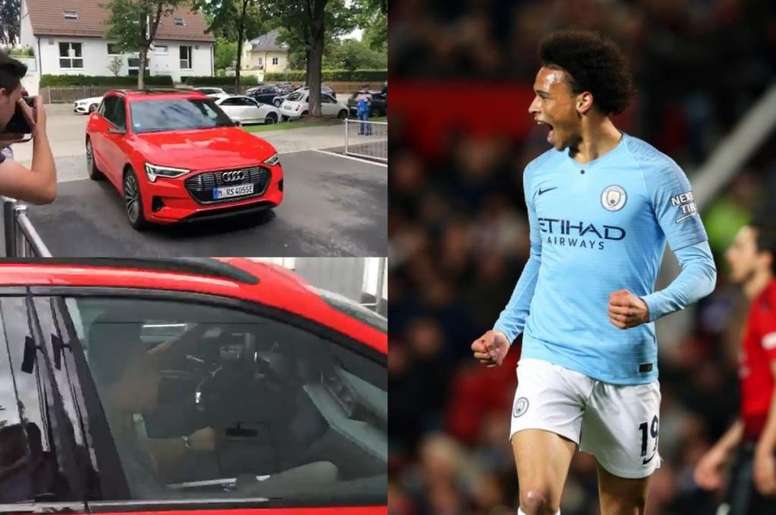 Sané about to sign for Bayern: has now sat the medical!
The signing of Leroy Sané for Bayern Munich is just a few hours from becoming official. The Manchester City player, who is now in Germany, has already sat the medical with what will be his new club.
That is what the newspaper 'Bild' revealed, who shared a video on their social media of the moment in which Sané entered the Bayern sports facilities in a car.
It seems that the 24-year-old winger has completed the medical tests with no problems, so he would be just a few hours from being presented as a new player of the German champions.
According to the aforementioned media, all that's left for the sought after player is to sign the contract to officially become a new Bayern player. However, he will not be able to play until next season starts.
In the pre-match press conference for the Liverpool match, Pep Guardiola himself confirmed Sané's exit to the Bundesliga: "I would have loved him to stay here but he has decided to move on".
The ex-Schalke player spent a total of four seasons at City, scoring 39 goals in 135 official matches. This season has been marred by a serious knee injury which has only allowed him to play one match.
July 2, 2020