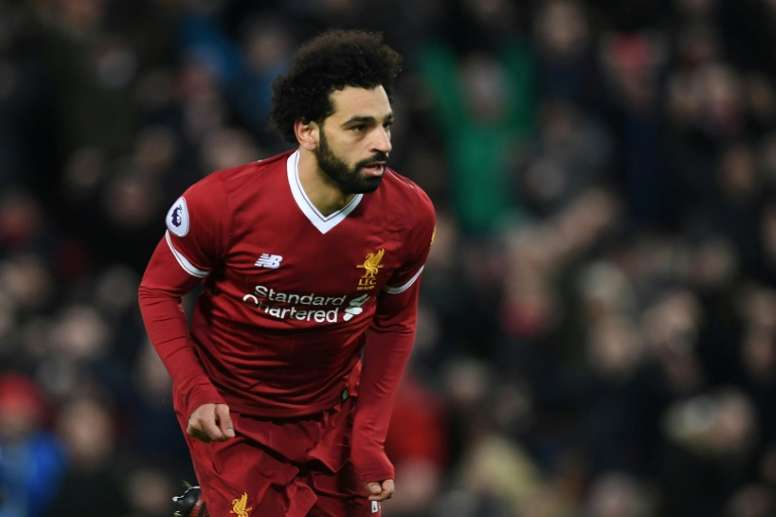 Salah has the best minutes-per-goal ratio in the Premier League
Liverpool fans can't quite believe Salah's impressive performances in his first season back in England after a short stint at Chelsea in 2014-15. Even Jurgen Klopp and his team-mates have been amazed by the Egyptian's attitude.
The 'Reds' signed the forward from Roma for a fee of €40m, a remarkably great piece of business given his outstanding contributions so far. He has scored 17 goals in 21 league games, allowing him to secure the best ratio.
The 25-year-old scores every 94 minutes and is a comfortable 4.9 minutes ahead of second-placed Harry Kane who broke Terry Sheringham's record to become Tottenham's leading Premier League goalscorer on Saturday.
Given the departure of key-man Philippe Coutinho to Barcelona this transfer window, the Merseyside club will be relying even more on his performances with Klopp's side fighting for automatic Champions League qualification.