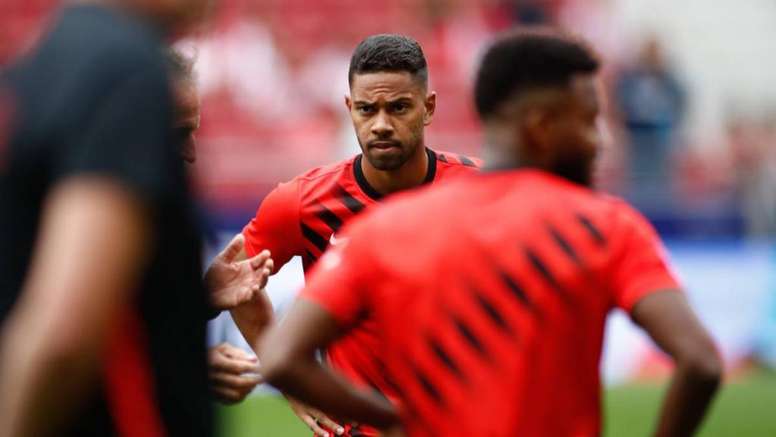 Renan Lodi, a full back who has yet to play the CL
Renan Lodi was Filipe Luis' substitute and has now become main man at left back. The ex-Atletico said that Lodi could become one of the most important fullbacks in the history of the club if he continues to be at the level the club have shown.
In very little time, his adaption has reached high levels and shown Simeone the reasons for which he packed his bags when he arrived in Europe. This Wednesday, Renan Lodi has another task.
The 21 year-old has power, physical capacity and a technical quality to join the attack which means summarising the characteristics which Atletico were looking for replace to Filipe Luis. The full-back, at the moment, has been a perfect purchase.
But he has never played in the Champions League and a lot is expected of him. He is not expected to be fazed by the big games and Simeone will take the games very seriously.
Until the date, he has been a player who has not shown any nerves, but we will know for sure when he makes his CL debut.
Another player which could make his CL debut is Mario Hermoso, something that could have more time because Savic and Gimenez are in the centre of defence.