Last news R. Lodi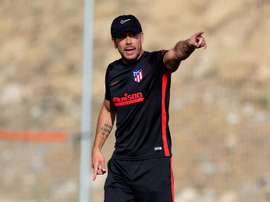 Diego Pablo Simeone stayed after training on Wednesday afternoon to talk to Renan Lodi and Manu Sanchez. The coach gave some particular classes to both footballers, emphasising what his team needs.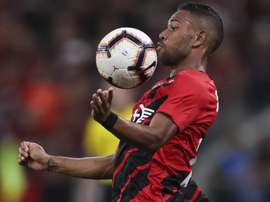 Atletico Madrid's rebuild has continued with the signing of Athletico Paranaense left-back Renan Lodi.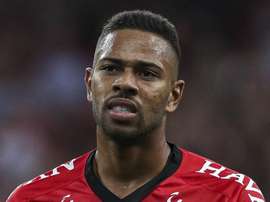 Diego Simeone's Atletico Madrid squad has been strengthened with the addition of 21-year-old Brazilian left-back Renan Lodi.