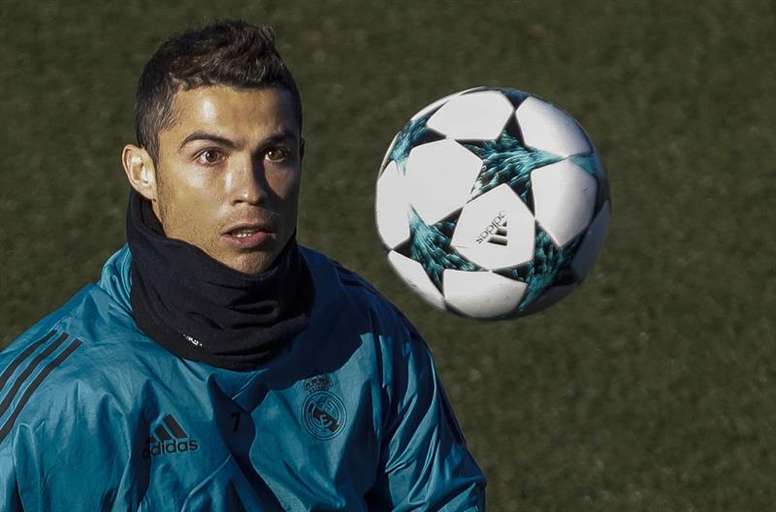 Real Madrid's promise to Ronaldo if they beat PSG
Real Madrid's current run of form in La Liga is somewhat worrying for Zidane. 16 points (13 if they beat Leganes in their postponed fixture) between them and Barcelona ahead of their meeting with the almighty Parisian side in February.
The Spanish giants will risk everything to defend the title and lift a trophy that could salvage a dismal season so far. As reported by the aforementioned source, Real Madrid would automatically extend Cristiano Ronaldo's contract at the club if they make it into the quarter-finals.
The conditions and duration of the new deal remain to be seen, but the club directors have placed all their trust in a player that has brought much success to the club and could continue to do so in the coming years.
His current contract ends in 2021 after signing a new deal in 2016 and, despite suggesting in November he was not after a pay rise, the latest transfer activity may have awakened his desire to be on a level with the new stars and their contracts.