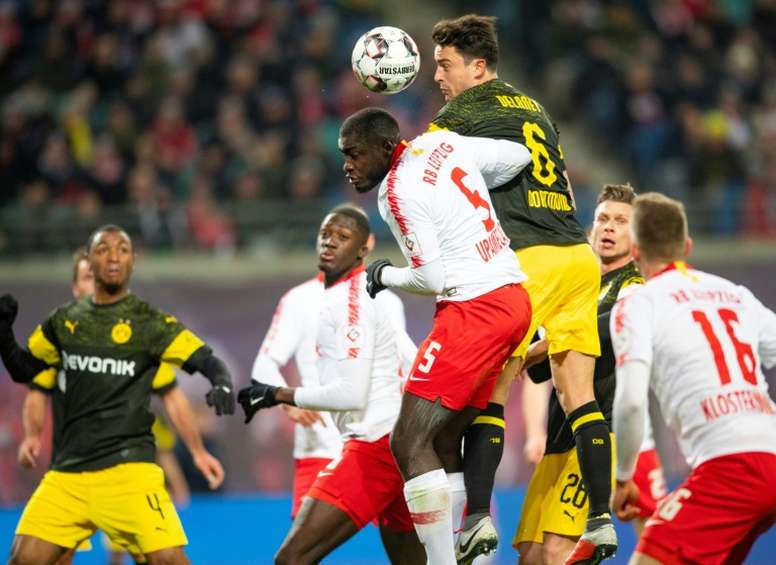 Real Madrid in five horse race for Upamecano
Dayot Upamecano has managed to get many top European clubs' eyes on him. Clubs like Liverpool and United are reportedly delighted to have him.
Real Madrid are one of the clubs most interested in him. Zidane really likes the French central defender and he could pay his buyout clause, around 40 million euros.
At 22, Upamecano is on everyone's lips. According to 'The Sun', as well as 'Los Blancos', Bayern, Liverpool, Man Utd and Man City want the player.
Upamecano's contract at RB Leipzig runs until June 2023. He is a vital player in the centre of defence. The Premier League teams will put in large bids for him, but Bayern will not throw in the towel so easily.
In fact, the Bavarians thinks the Frenchman is the ideal successor for Alaba, who will leave the club once his contract runs out at the end of the 2020-21 campaign.