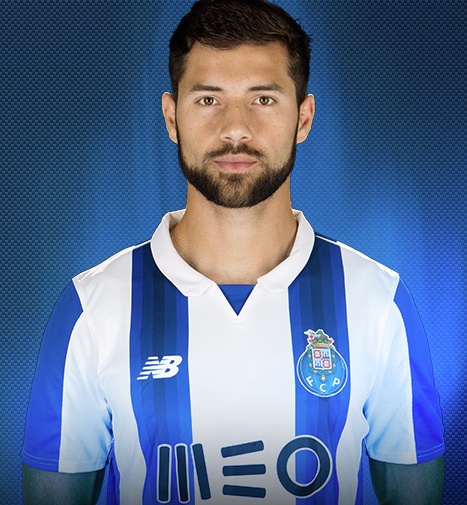 Real Madrid have secured Pepe's replacement
Felipe Monteiro, 27, seems to be Real's choice. Giuliano Bertolucci, the player's agent and Real Madrid initiated talks last February, and the player and the Spanish giants came to an agreement.
The Brazilian centre-back's contract at Porto expires in 2021, and his release clause is of €50 Million. According to 'As', however, the deal could go through for 25 or 30 million.
The two clubs sharing a special relationship and the Portuguese side needing €100 Million by next Summer look like incentives for the exchange to be made.
Zidane has approved the signing of the player after months of following and scouting. Felipe is good on the ball and strong at the back, specially in the air. He is one of Porto's main men as well as expecting to be called up for Brazil.
If the centre-back does make it to the Bernabeu, he would be the fourth Brazilian defender to arrive from the Portuguese club after Secretario (1996), Pepe (2007) and Danilo (2015).