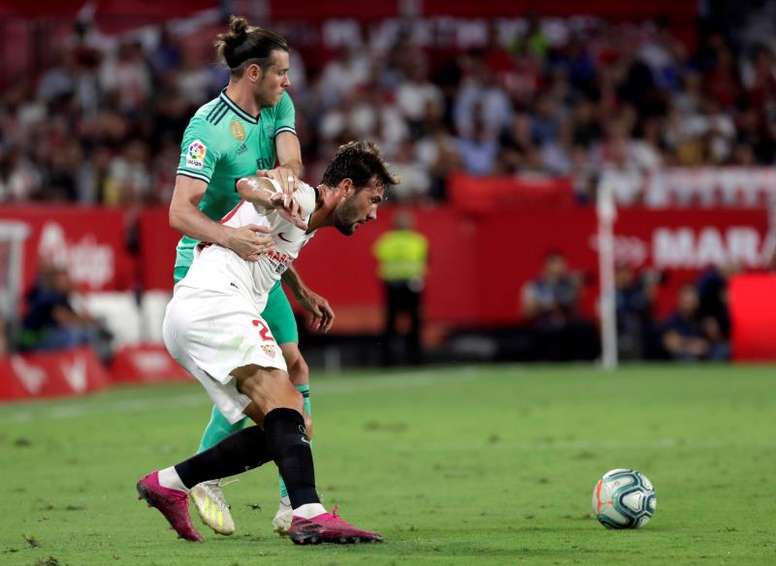 Real Madrid fought until the end
"It is the game that has left me the most satisfied since I returned. They all helped each other on the pitch. We had difficult moments, but the solidarity that existed in those moments is obvious. This pitch is always difficult, we had to play well for 90 minutes, the coach stated, proudly.
By this, Zinedine Zidane also wanted to emphasise the commitment his footballers showed throughout the whole game: "We played 90 minutes at a high level in a difficult place to come. I have to congratulated all the players. It is a group victory and I am happy for all of them."
An picture is worth more than a thousand words and, perhaps, the Real Madrid fanbase are still surprised by Gareth Bale's sprint in the 93rd minute to help out the defence. Something which the Welshman doesn't usually do, which exemplifies the involvement of a team in which Eden Hazard was the one who recovered the most balls - together with Casemiro -: eight.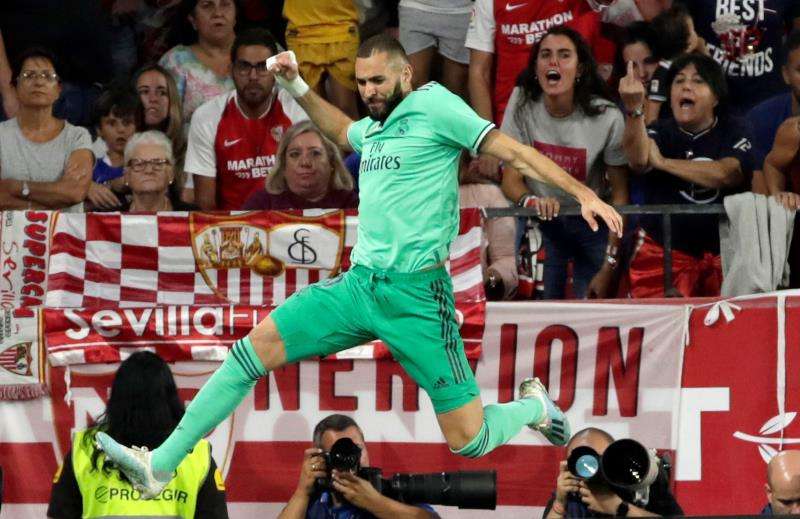 The defeat in Paris gave way to a wave of criticism, among which the lack of intensity at Parc des Princes stood out. However, at the Sanchez-Pizjuan stadium, Sergio Ramos led the defensive line and made the team a lot more comapct and who, for the first time in a long time, defended as such.
Also, Thibaut Courtois, who experiences ridicule in the club, kept a clean sheet after letting in nine goals in the previous five games. Madrid did not grant Sevilla any shot at goal and showed that, as their fans encourage them, this Real did go to the end.