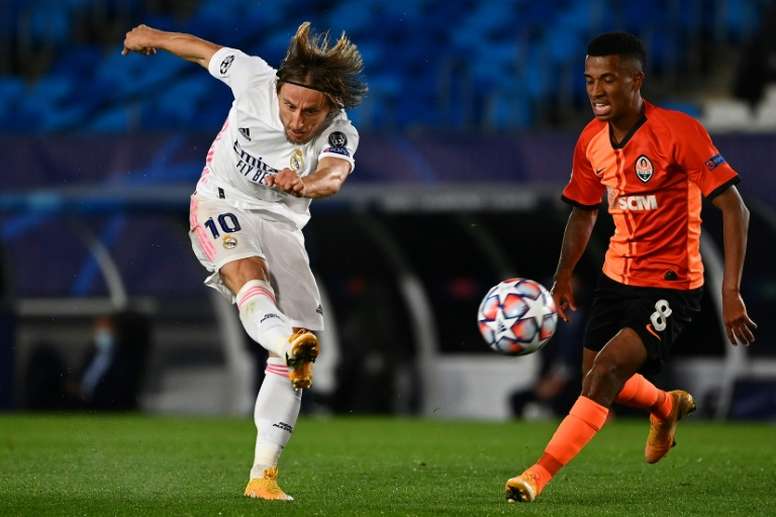 Real Madrid bring up the 100 in Champions League knockouts
100 Champions League knockout matches. No team has reached that figure up to now. Real Madrid will reach that milestone on Wednesday against Atalanta.
The team managed by Zinedine Zidane will become the first club in the world to play 100 Champions League knockout matches. And they do it in a season which has caused people to doubt them.
Real Madrid have been hit hard by injury and they will try and got a positive result during their trip to Bergamo. They will be without Benzema, but the game against Valladolid, without the French striker, was good enough.
There are two other clubs just behind Real Madrid in terms of number of matches. Bayern Munich are on 96 while Barca are on 95, 'Mundo Deportivo' reports.
The team with the most Champions Leagues in history will bring up their 100 on Wednesday and they hope it will be a night to remember.
Real Madrid have been knocked out at the last 16 stage in the last two seasons after winning four of the previous five Champions Leagues.