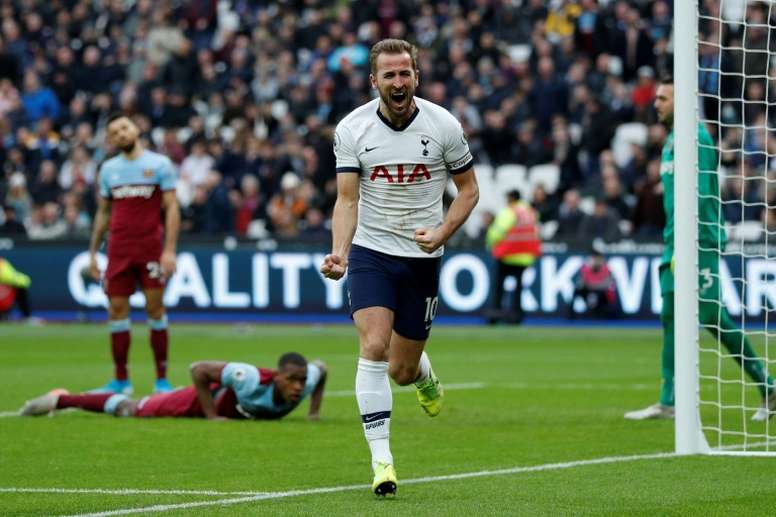 Real Madrid aim for Kane in 2021
Summer 2021. That is the date which, according to the 'Daily Star', Real Madrid have marked in their calendar to start moving, once again, to try and sign Harry Kane.
'Los Blancos' have already tried to sign the English striker in the past. However, they have still not been able to get past the always difficult Daniel Levy in the negotiations.
But, due to the coronavirus crisis, at the Santiago Bernabeu they believe that they have more chance of signing Kane. The economic crisis that this will mean for clubs could be taken advantage of by Real Madrid.
Spurs will be badly hit, like all clubs, by the fact football is suspended and the losses that this will cause and continue to cause in all areas. And Real Madrid, who will also feels the effects of it, could persuade the English side by offering a good amount of money for the striker.
However, Tottenham are hoping to keep their star, who is currently injured, despite the difficult financial situation COVID-19 could cause. Therefore, Real could wait until the end of the next season which will see the Euros played at the end of it.