Ranginck wants to use his contacts to sign Laimer

BeSoccer
8 months ago
1.4k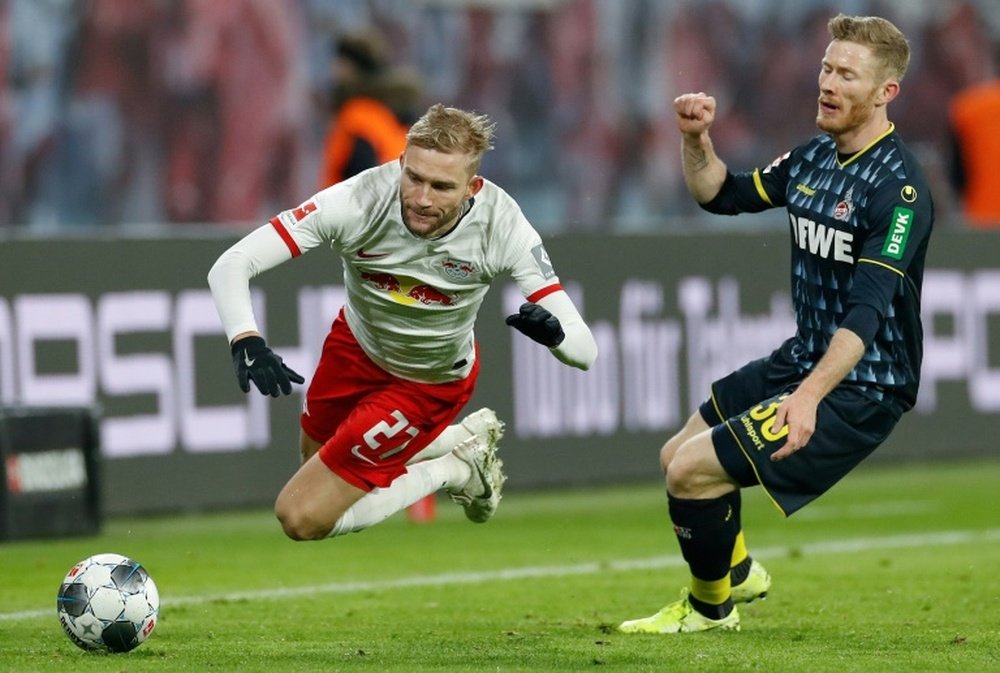 United want Laimer. AFP
Manchester United are already making plans for next season. Even with the signing of Cristiano Ronaldo, the Red Devils have not managed to lift their fortunes compared to previous seasons.
That is why the idea of an intense restructuring has been floating around Old Trafford for some time now. In this case, as confirmed by interim manager Ralf Rangnick, the club's idea is to sign players who are not so big-name, but who have the ability to make a big impact.
"It's obvious that something has to be changed, something has to be rebuilt this summer. The team could use some more hungry and talented players who really want to develop their own careers. I don't think we should focus on signing big names," he said.
That is why, as reported by 'Bild', the German has among his plans to mediate the signing of Konrad Laimer, who is one of the Bundesliga's top midfielders at RB Leipzig.
This is precisely the club where Rangnick recently served as coach and sporting director. This fact and the fact that his contract expires in 2023 could speed up the process.
Mentioned in the news story
Bundesliga

Premier League

Man. Utd

RB Leipzig

K. Laimer