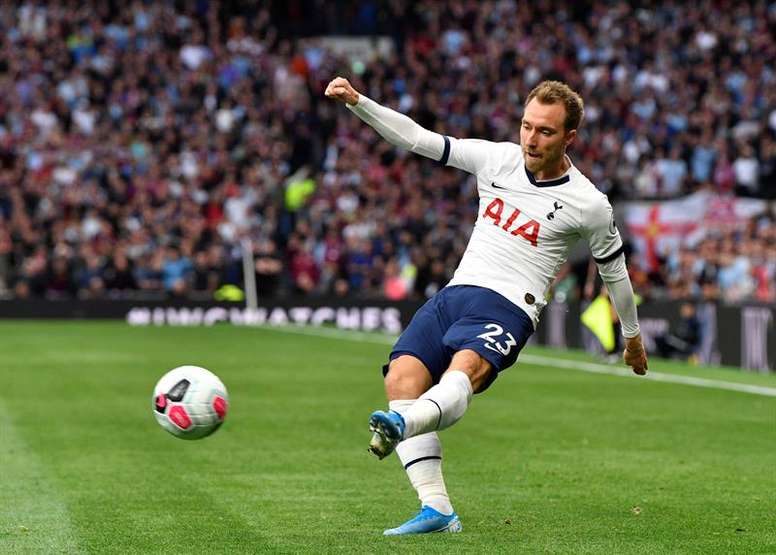 PSG also interested in Eriksen
Christian Eriksen got plenty of suitors. A number of clubs are following the footsteps of the Tottenham player.
The Danish star is one of the most attractive names to be without a contract in June 2020. Spurs have tried to renew his contract, but the midfielder has made his decision: his time at Tottenham is over.
Real Madrid seems to be his main option: continuous links in the press, rumours claiming he saw houses during the UCL final... Eriksen has been placed directly in the Bernabeu more than once.
But Real Madrid are not the only ones paying attention to Eriksen. The Daily Mail states that PSG will also bid for the player.
Tottenham could also decide to let him go in January. Pochettino, the coach of the English club, has already made it clear that he counts on him. "I don't think there will be departures in January," he said.