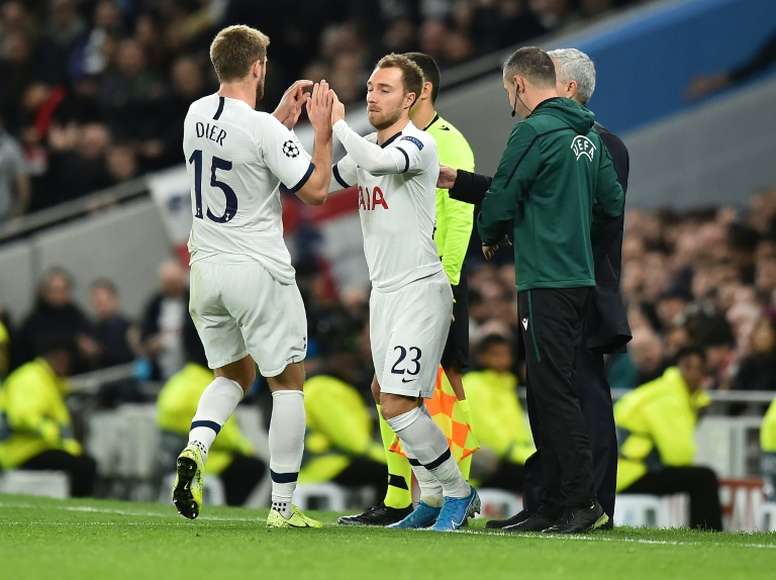 Premier League clubs vote against retaining five subs rule
This Thursday, the 20 Premier League clubs met in the Annual General meeting and they decided that just three subsitutes would be allowed from the 2020-21 campaign. Seven players will be on the bench. In other words, the rules pre COVID-19 will return. Following the resumption of the 2019/20 campaign after the coronavirus shutdown, clubs were allowed to name nine substitutes and make five changes during matches to support player welfare.
FIFA allowed competitions to continue with five substitutes for the 2020-21 campaign, but the Premier League will not do that.
The clubs have voted against the measure as the smaller sides believe that five subs gives the bigger clubs an advantage. That is because they have more strength in depth. Some clubs wanted the new regulation carried over but the Premier League confirmed they were voted down at Thursday's annual general meeting, held virtually.
They are the first of the top European leagues not to implement the five substitutions rule for next term. Drinks breaks will also be discontinued.
August 6, 2020