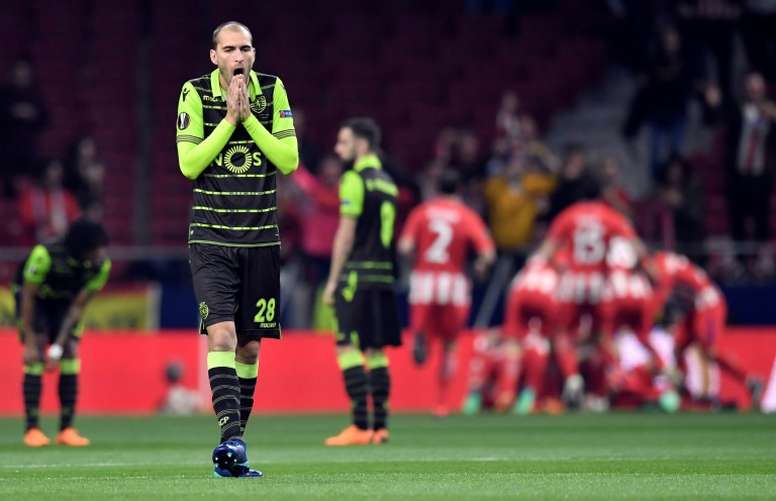 Portuguese cup final to go ahead
Bas Dost was left needing stitches after a group of fans stormed the training ground and attacked the players and staff, Dost being the most seriously injured.
The team said they "do not have the psychic and psychological conditions" to play, but nonetheless they will "honour their status as professionals".
They also said they would play out of respect for Portugal, Aves and for the fans who love football.
The attack came after Sporting missed out on a Champions League place on the final day of the season.