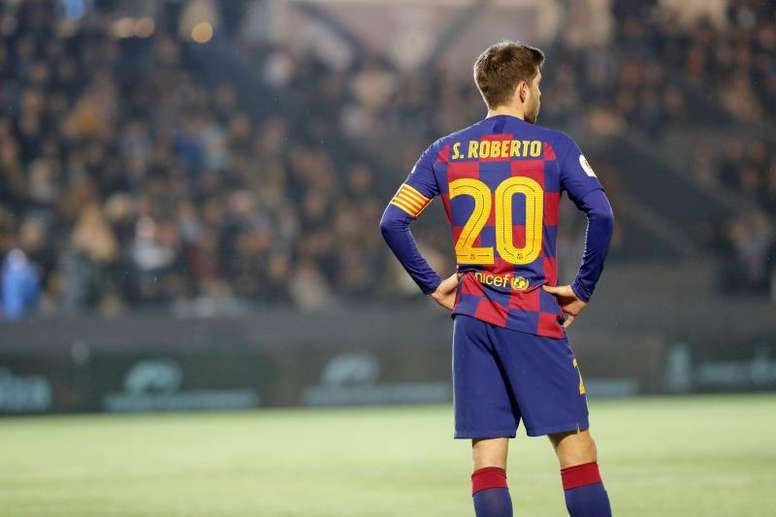 Pep wants to sign Sergi Roberto for Man City
At this moment in time, it is not known who will be Barcelona's right back for the 2020-21 season. While Barcelona are insisting on selling Nelson Semedo, Man City have taken interest in Sergi Roberto in the last few hours.
'Mundo Deportivo' spoke about Pep Guardiola's desire and at the same time recalled that Guardiola and Sergi Roberto have the same agent. He is called Josep Maria Orobitg.
Barca, according to the media outlet, are clear on one thing: they will not accept players in exchange for Sergi Roberto. While other players will be accepted in exchange for Semedo, only a large amount of money will see Sergi Roberto leave.
The Catalans need money to make high quality signings so there are players who they will not accept offers for. Or they will only do so in certain circumstances.
Pep Guardiola, who gave Sergi Roberto his debut in a Champions League semi-final against Real Madrid at the Camp Nou,. has always rated the versatility of the fullback and the midfielder.
Sergi Roberto, one of Barcelona's captains, has a contract at Barca until 2022 and he was going to stay at the club. A huge offer could change things...