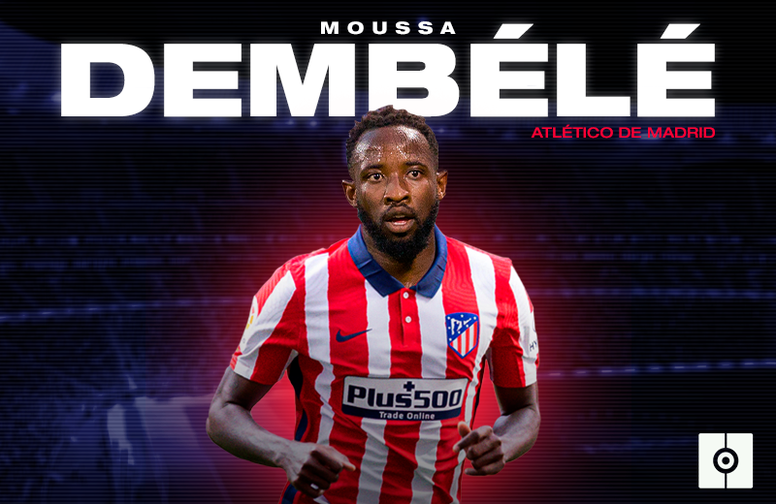 OFFICIAL: Moussa Dembele joins Atletico Madrid on loan
Moussa Dembele is now an Atletico Madrid player. One of the signings which got people talking most before being confirmed is now a reality. He joins the club on loan from Lyon until the end of the season.
The French side said that the loan deal cost 1.5 million euros and includes the option to buy him permanently for 33.5 million. However, another five million could be added based on variables.
Diego Simeone has therefore got a player to fill a hole left by Diego Costa after he left the club for personal reasons. That left Atletico weak in attack.
Dembele is a different type of player to Costa. He is eight years younger, he shines more because of his speed and he could be a good strike partner for Luis Suarez who is an expert at scoring goals.
It remains to be seen whether Atletico Madrid try and get him permanently when the season is over. Financially speaking, he is a very good option because of Alvaro Morata being out on loan at Juventus. If the Italians opt to activate the purchase clause, the La Liga side could do the same with Moussa Dembele using part of the money received from Turin.
January 13, 2021
In numbers, Atletico win a great deal with him
When it comes to comparing Moussa Dembele and Diego Costa, the Frenchman's stats are much better.
Although, in the current season, he has not shone so much, he scored 24 goals and got five assists last season while Costa scored five goals and got as many assists. That and Dembele's youth makes it such a good signing for Atletico.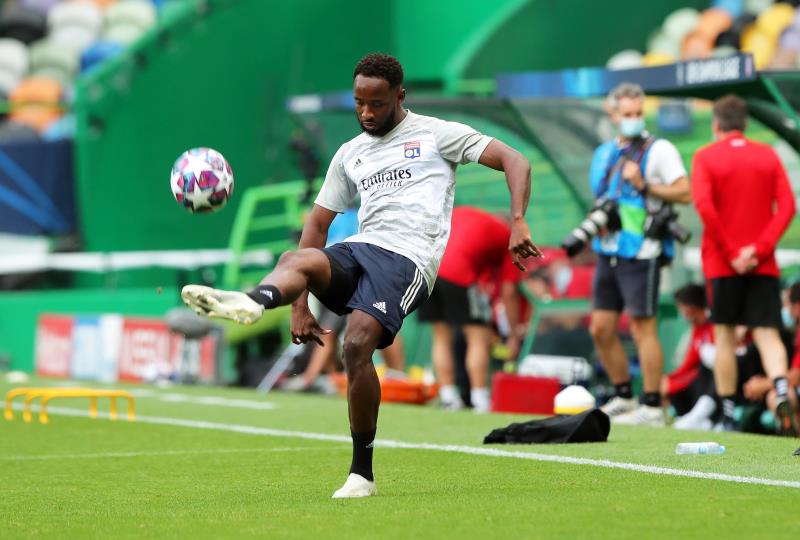 Bad news for Barcelona
Atletico Madrid's good bit of business is very bad for one of their La Liga rivals, Barcelona. Firstly, they got Luis Suarez off them for free and now, getting Moussa could be terrible for the Catalans.
The reason is that Lyon already had a bad relationship with the Barca board because the La Liga side have been talking about getting Memphis Depay and now Lyon will not want to sell him after losing Dembele.