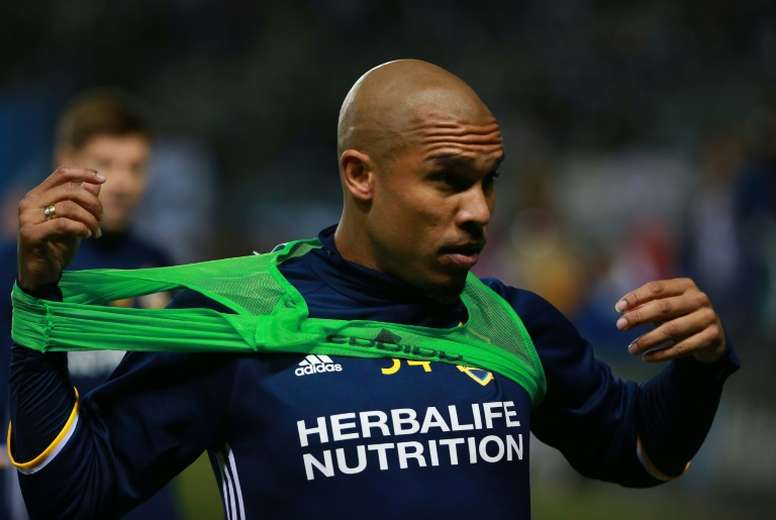 Nigel de Jong leaves Mainz for Al Ahli
De Jong joined Mainz on a free-transfer in January, and has made 11 league appearances for the Bundesliga side since.
However, the 33-year-old, who has played at AC Milan, Ajax and Manchester City, has brought an end to his time playing in Europe, and will now ply his trade in the Qatari division.
He will play for Al Ahli of Doha, who finished ninth in the league last season, and who start their season on August 8.
9 July 2018