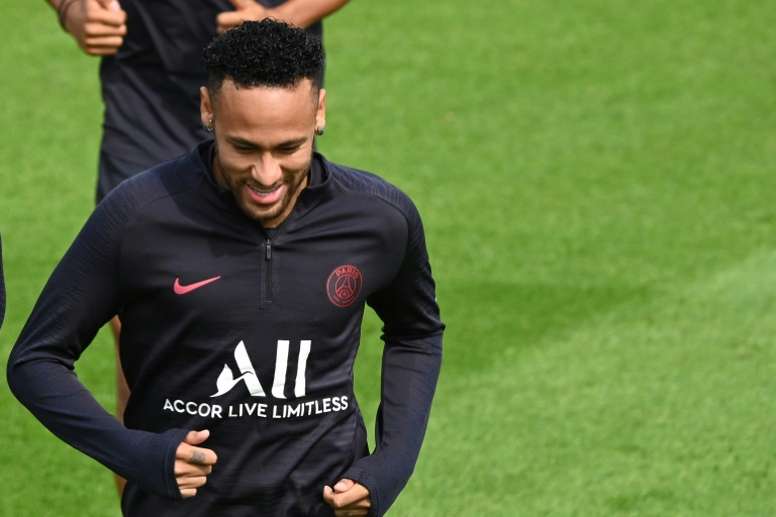 Neymar takes part in PSG training while his departure made headlines
Although french media outlets tried to get him to talk after the training session, Neymar left the PSG facilities just like any other squad member would have.
PSG will be playing their second Ligue 1 match against Rennes, but the Brazilian is not on the squad list due to injuries. His days in Paris are coming to an end.
While Barcelona is deep in negotiations for the player's return to the Catalan city and Real Madrid remain interested in a possible transfer, Neymar is still behaving as would any other player, even travelling to Portugal to attend a Paula Fernandes concert, a singer with whom he's been romantically linked.
Although he is not expected to play for PSG competitively again, the Brazilian star will eventually come back to the football pitch for a team, which is why he taking his training seriously ahead of the possible move.