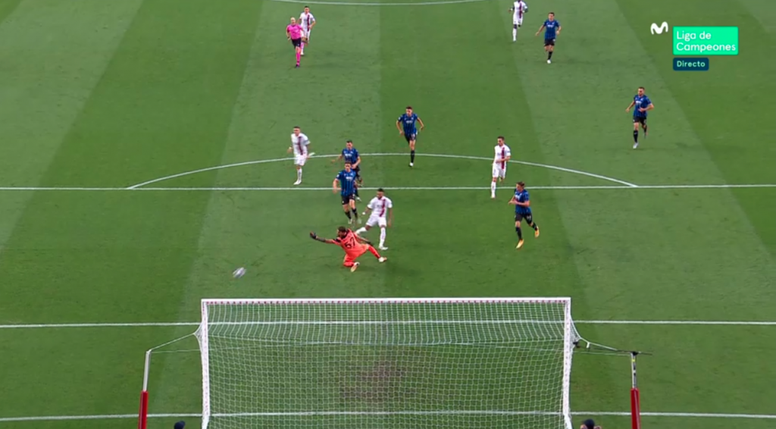 Neymar inexplicably misses chance to make it 0-1!
With Mbappe not 100% fit, PSG were relying on Neymar to perform against Atalanta. He had a clear opportunity after three minutes, but the Brazilian striker inexplicably hit wide.
Just after Gomez had seen a shot saved by Keylor Navas at the other end from inside the box. PSG countered quickly through Neymar. A defensive error saw Neymar clean through on goal.
Neymar ran from the centre-circle who had quite a lot of time to think what he wanted to do to beat Sportiello and make it 0-1.
However, the PSG man did not even hit the target. The ball went wide of the goalie's left hand post and Atalanta were let off the hook.
August 12, 2020