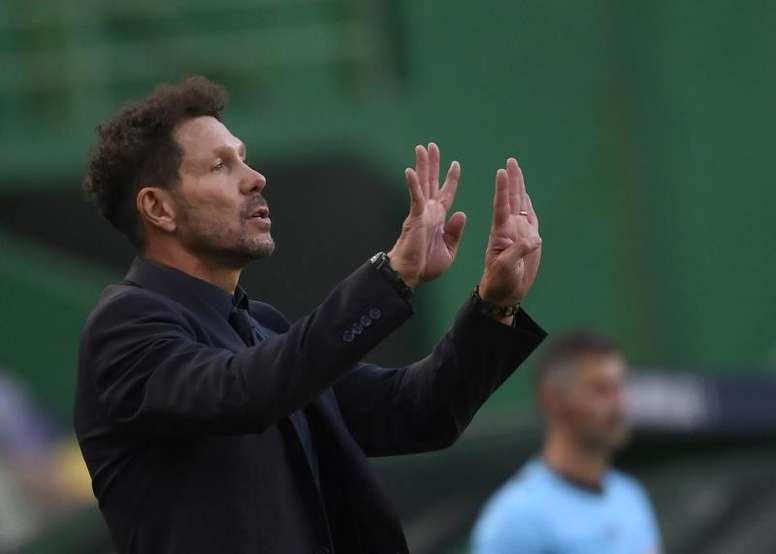 "Messi to Atletico? We're thinking about the footballers we have"
After beating Salzburg with great difficulty, Atletico Madrid have now got their eyes on the La Liga clash with Osasuna.
For that game, Simeone has decided to rest Suarez ahead of the next Champions League match.
Joao Felix and Marcos Llorente will be the main men in attack. In fact, the coach responded to several questions about the Portuguese and then an unexpected question cropped up.
Journalist Andres de la Poza surprised Simeone with a question about Messi: "It is not long until Messi's contract comes to an end and his best friend is at Atletico. Could you end up coaching him?
Simeone responded: "What you are saying is very nice, but we are thinking about each game and the footballers we have playing for us. I see the team with enthusiasm, excitement. What matters is what happens on the pitch."
It remains to be seen what happens with Messi. The Argentine, who looked to leave Barca a few months go, could end up leaving in 2021, the year his contract expires. Let us remember that Barca, after Bartomeu's resignation, will soon hold an election to vote for a new president.