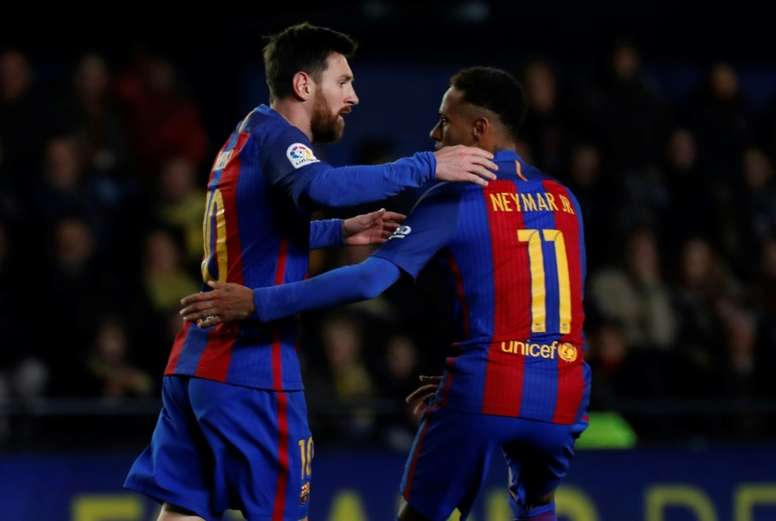 Messi thought Neymar could join Real Madrid: "I thought Florentino would do something"
"I sincerely thought at one point, especially in this market, that if he didn't come here he would go to Madrid because he wanted to leave. He had said it, he wanted a change, to leave Paris. And I thought that Florentino and Madrid were going to do something to take him away," Messi said in this interview.
These statements are framed within the show 'Messi10' that 'Cirque du Soleil' have done in his honour. .
Leo Messi already spoke recently to 'Sport' and about Barcelona's frustrated Neymar comeback.
He also talks about Ousmane Dembele's expulsion against Sevilla, who can leave Barcelona without the French striker for the Clasico if he receives a two-game sanction. The Argentine tried to persuade the referee Mateu Lahoz that it was impossible for his partner to say "you're very bad" because he does not dominate the language and has struggled with Spanish.
"It is very difficult that he could have said that because it is difficult for him to speak clearly and say something like that. And then our coach backed me up with what he said in a press conference. But it's true, we were surprised that he understood so clearly because the truth is that Ousmane still struggles to speak Spanish," Messi stressed in 'RAC1'.