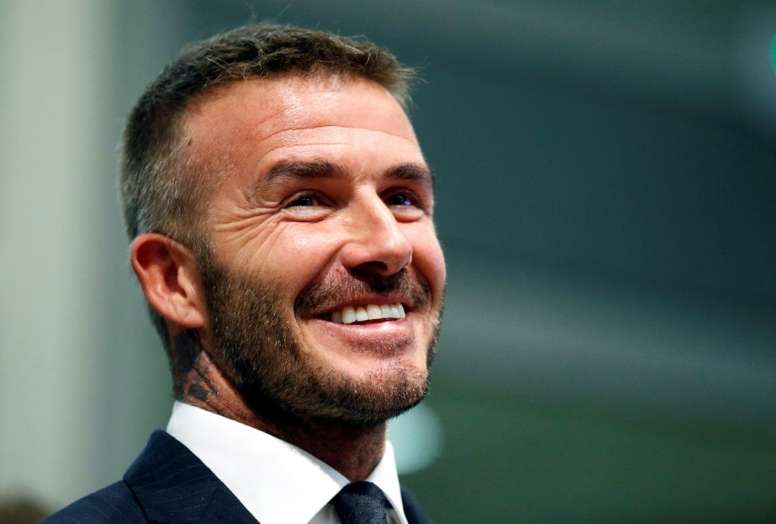 Messi-Suarez, Beckham's dream duo
Over the years, Major League Soccer has experienced steady growth in terms of quality and investment.
A growing number of recognised European players make the move in the last years of their careers, often due to economic incentives and the possibility of playing frequently.
Looking ahead to next season, a new club will be making its debut in the competition: Inter Miami.
The set of the most important city in the State of Florida has among its ambitious owners David Beckham, a legend of teams like Manchester United and Real Madrid.
The former England international wants to make a team that will have an important impact, and to do, he wants to bring some of the biggest stars of football.
There are many names that have been linked to a potential move to Backham's project, but it seems that the English personality already has specific names in his list of priorities.
According to Mundo Deportivo, Beckham wants Leo Messi and Luis Suarez to be the faces of his project and to lead the glamorous Inter Miami attack.
The Englishman, according to the information, has been tempting the Uruguayan footballer for weeks, for whom Barça has been looking for a substitute for some time.
For its part, the Messi's contractual situation has brought David Beckham hope, who still wants the Argentine to become his team's big star.
However, at least in the case of Messi, Barcelona hope that Leo will extend his commitment to the Catalan entity sooner rather than later and ends his career at the Camp Nou. Only time will tell.