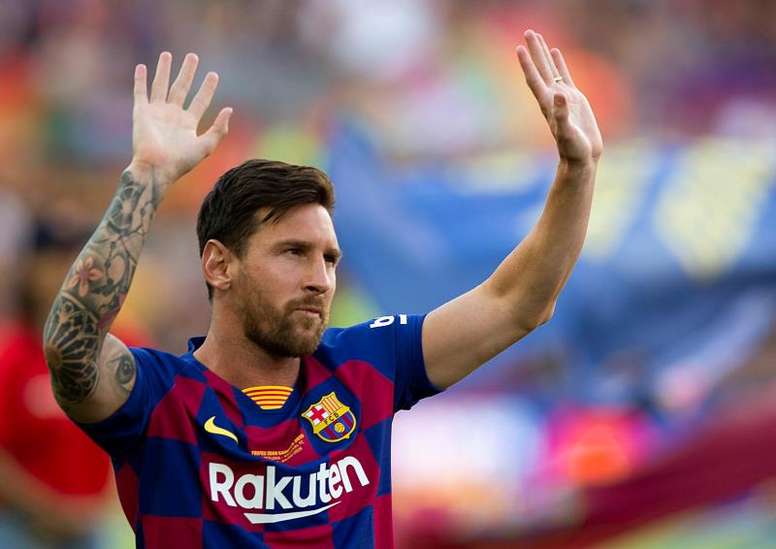 'Marca': Messi can negotiate with any club from January
'Marca' recaps 'El Pais' and 'Mundo Deportivo's information and even goes a step further. The first of these two papers revealed that Messi could leave in any summer, while the second one says that clause only applies if he goes to a lower quality league like Xavi (Qatar) and Iniesta (Japan) did.
However, 'Marca' adds another bit of information. The Madrid based paper reports that Messi's contract expires in June 2020, not 2021, but that it can be extended for another season.
If that is true, Barcelona would need to get a move on because Messi could freely negotiate with any club from 1st January.
The five time Ballon D'or winner has apparently kept this option of extending his contract by another year, as well as the clause, to see how he is physically. The club, which do not imagine a future without Leo, are now starting to prepare for a contract renewal.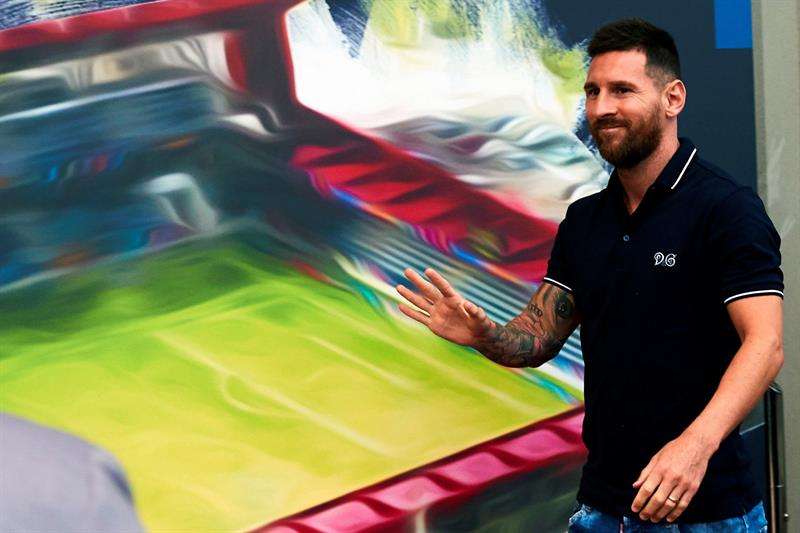 For the time being, given what has been happening in recent seasons and the fact Leo is happy in Barcelona, it does not seem like the Argentine could be thinking about leaving. That said, there is concern at Barcelona because it would not be unusual for the Argentinian star to receive a multi-million pound offer from clubs after the turn of the year.
The thing is, according to 'Marca's information, the footballer could leave for nothing next summer so a club could offer him a huge contract and they would not have to pay anything to Barca. All that depends on Leo Messi as if he renews in 2019, that will not be possible.