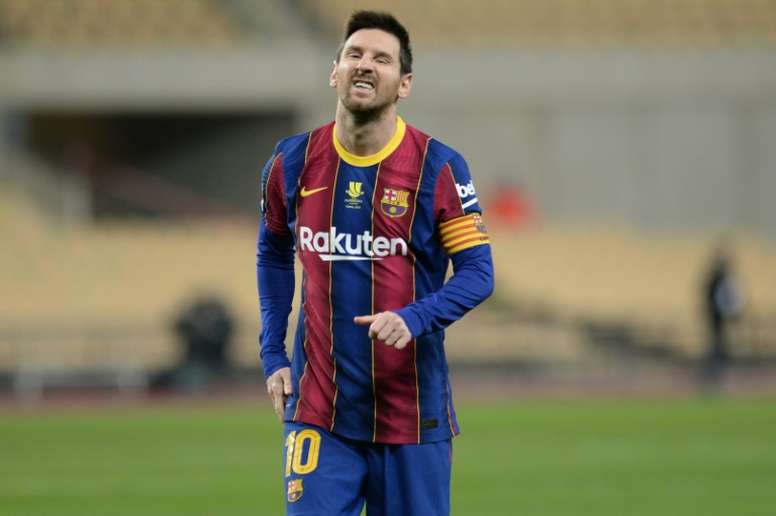 Messi's two match ban stands
The Appeals Committee has decided to maintain the two-match ban against Leo Messi. The body rejected the appeal lodged by Barcelona against the ban, which means that the Argentine will not be able to play the match against Elche.
The striker was sent off with a straight red card for hitting Asier Villalibre in the Spanish Super Cup final and already missed Thursday's Copa del Rey match against Cornellà.
The Competition Committee took into account several factors when it came to setting the ban for the Barca attacker, the most important being what Gil Manzano reflected in the match report of the Spanish Super Cup final. The referee did not speak of an assault, which has saved the player, as he pointed out that it was an act of "hitting the opponent" with the use of "excessive force".
In this way, Messi will have to fulfill the lightest ban and practically say thank you, as this ban could have been increased to up to four matches.
January 22, 2021