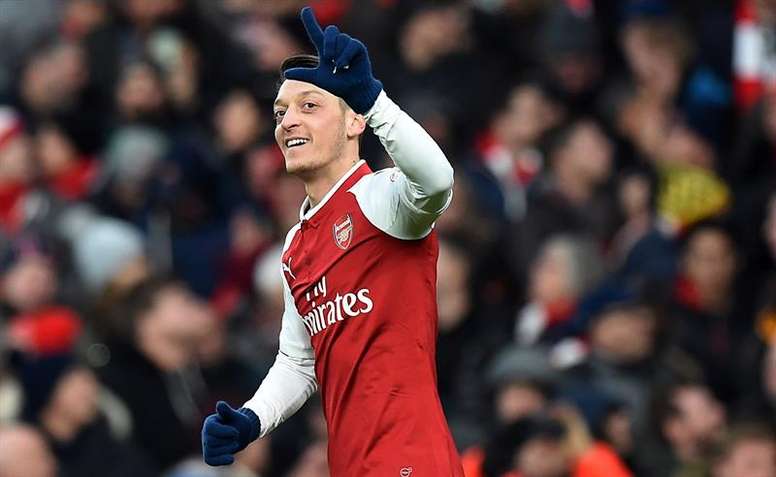 Messi or Ronaldo? Ozil did not hesitate
The Germany star was asked to name which of the two superstars he favoured, and there wasn't a hint of hesitation in his voice: "I will go for Ronaldo because I played with him," Ozil said.
"Ronaldo was the first to arrive at training and the last to leave. He always does the best for himself and for the team. His desire to improve is incredible," he said.
Mesut Ozil continued to praise his former Real Madrid teammate: "He is not somebody who achieves something and thinks of stopping because he has reached his objective. He's the opposite. When he wins something, he wants even more success. He always wanted to defend what he had won."
For three seasons in the Spanish capital, Ozil linked up with the Portuguese ace, and it seems the Arsenal wantaway playmaker has not forgotten.