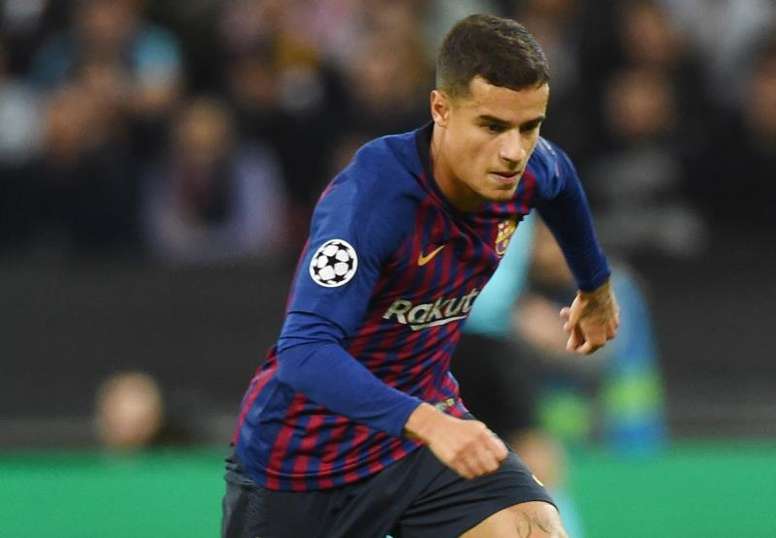 Meeting over Coutinho in Barcelona
His name has appeared in recent days as one of those who could be included in Neymar's signing, but also because of Bayern's potential interest in him.
In one way or another, everything seems to indicate that it is quite difficult for Philippe Coutinho to stay at Barca.
To end this uncertainty, Coutinho's agent, through a close partner, has decided to take the bull by the horns and try and sort out Coutinho's future as soon as possible.
Therefore, according to 'Goal', Giuliano Bertolucci travelled this Wednesday to Barcelona to resolve the Coutinho situation.
Bertolucci is one of the partners of Kia Joorabchian, Coutinho's agent, and before heading to Barcelona, he was in Paris to listen to PSG's proposal.
This is another step towards the possible departure of a footballer who feels uncomfortable with the club, since he does not like that the club are including him in possible transfers without being consulted previously.
We will have to wait and see how the saga involving Barca's number 7 concludes. Although everything seems to indicate that his days at Barcelona are coming to a close.