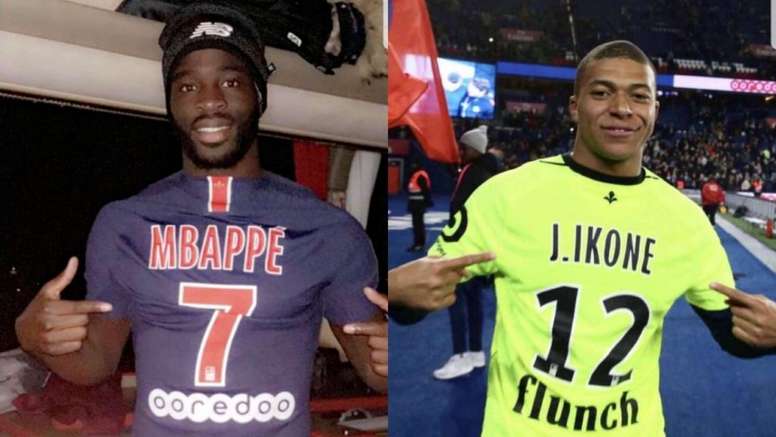 Mbappé's stumbling block to the Ligue 1 title is a childhood friend
Mbappé will have to face Lille's Ikoné tonight for him to be able to lift the Ligue 1 title with PSG. Two friends with opposing careers, who once again unite their destinies with the Ligue 1 title in play.
Ikoné, unlike Mbappé, continued in the PSG youth academy until he climbed to the first team, in which Unai Emery did not make room for him and told him to seek a future beyond the Park of Princes.
Conversely, PSG's Mbappé had to pass through Monaco to dazzle the footballing world and return to Paris for 180 million euros, making him Europe's crowning jewel, especially after a stellar performance in the Word Cup.
Emerging in Bondy, both attackers were taught by Wilfred in the same youth academy and now face each other in a match where Ikoné will try to find vindication.