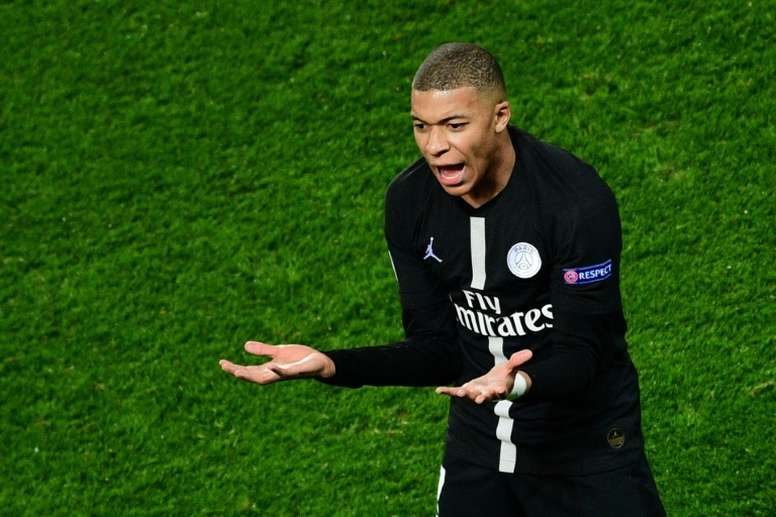 Mbappe future could be at Real Madrid
"Even Kylian sees himself playing for Real Madrid", says the news outlet 'Le Journal du Dimance', echoing rumours that have been circulating around the French forward.
In light of this, the newspaper has reflected on those rumours and Mbappe's career so far: "If I go to Real Madrid aged 18, what will I do when I'm 23?"
The news of a potential move to Madrid has sparked excitement in Los Blancos' camp, as they hope that Mbappe will join Madrid's new project under Zinedine Zidane.
Although Chamartin is convinced that their paths will cross sooner or later, the information published in France has set off alarm bells at the Parc des Princes.
"I believe we have a great project, I will continue here, I am sure we will win something big," stated Mbappe after PSG's Champions League elimination.
However, this change in the Mbappe's dialogue has reopened discussions, which now, all rests with Zidane to see if he can convince the Frenchman to join them at the Bernabeu.