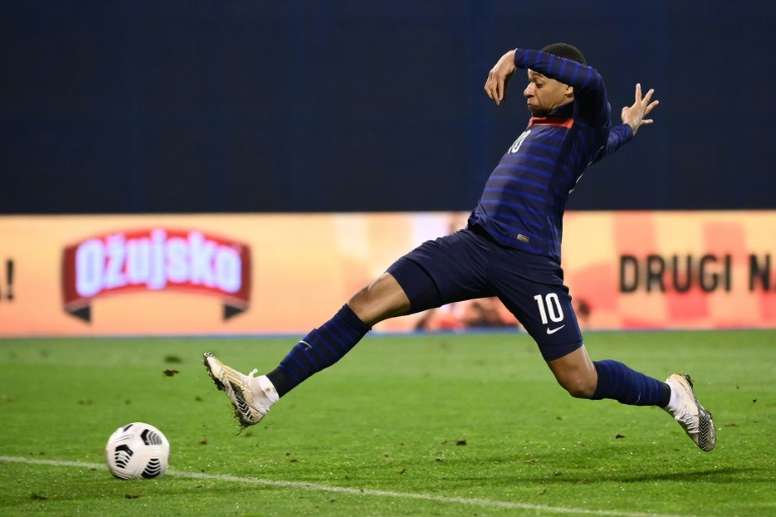 Madrid are not afraid of Juve as they continue to look to Mbappé
At 21 years of age, Mbappé has some great teams behind him. He is destined to be one of the heirs of Ronaldo and Messi in that eternal fight for the best player in the world.
At Real Madrid, they want him in their ranks. According to 'AS', the club has been working on his signing for some time. This matter has reportedly been handled personally by Florentino Pérez, the president of the club.
In Concha Espina they believe that they have a chance of getting Mbappé. They are not afraid of the massive offer that, according to 'The Mirror', Juve would be prepared to make to PSG for him.
The Italian club would reportedly be willing to pay a whopping 397 million euros to sign Mbappé. In spite of the huge proposal, Madrid remains calm.
You have already heard Mbappé say on more than one occasion that Zinedine Zidane is a hero for him. He has said things that could well be understood as a nod towards a move to Real Madrid.
'AS' states categorically that, although there are other clubs behind Mbappé, at the moment none are as well placed as Madrid to sign PSG's '7' in the near future.