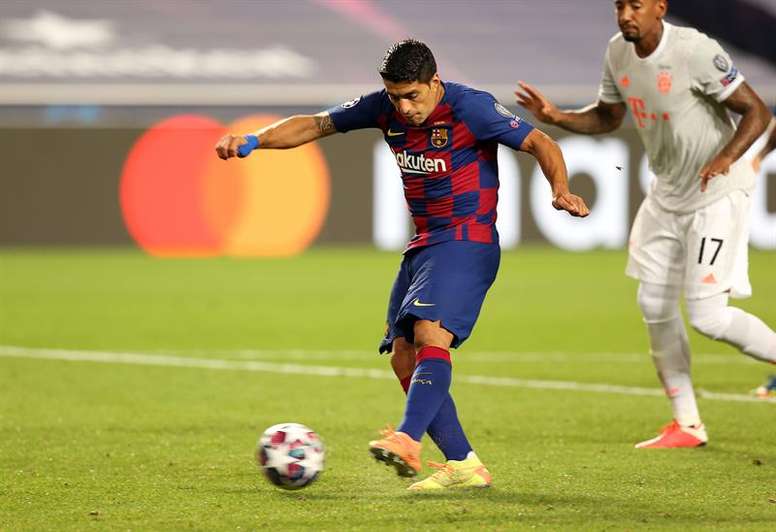 "Luis Suárez is not on our list of targets"
Luis Suárez is no longer a priority market target for Juventus. Juve's sporting director, Fabio Paratici, confirmed this in a statement to 'Sky Sport'. However, he also said that this does not mean that he is no longer an option.
"Right now, we only want one striker. Suarez? He should be taken off the list because the time it would take to obtain citizenship is longer than October 5. It wasn't close, but we have evaluated it", he said about why they didn't close his arrival at the club.
"He's not on our list. He is not a target for Juventus. He won't have an Italian passport during the transfer window, so we can't sign him. We considered Suárez as an option, but he was not close to joining," he added.
"The time it would take to get an Italian passport is further back than the end of the transfer window", he concluded. He was also asked about Dzeko, he said: "We know what we want and we will achieve it calmly and without panic".