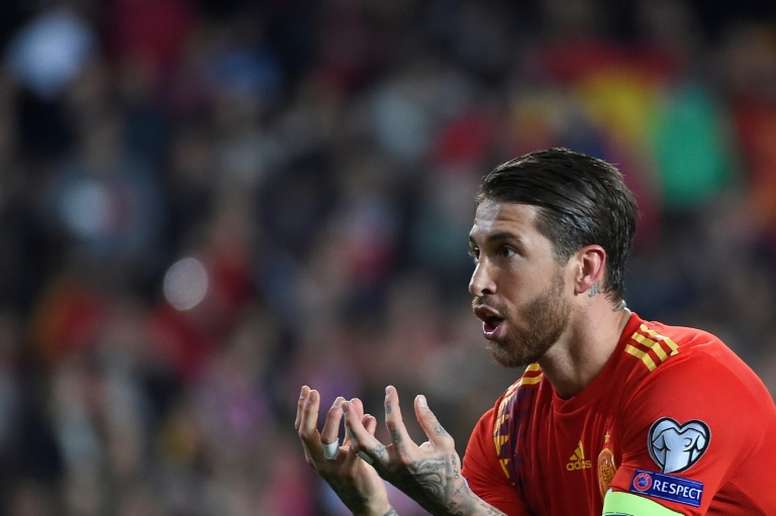 'Luis Enrique's philosophy is marvellous'
"He has been talked about a lot. He is starting a new path and what better form that to start with a win against a rival who made it complicated for us despite us having the ball. We knew what was at stake", said Sergio Ramos after the encounter.
Ramos is happy with the game plan that Luis Enrique is proposing. "You always have the dream and the objective to achieve something important, we are in a new work dynamic with a coach who has a marvellous philosophy on the game. Then we will see game by game. Winning gives us more confidence", the captain said.
Spain scored but it wasn't an easy victory. "In the first-half, we played with more ease, and longer periods of possession. We went into the break with a positive result. After their equaliser, the team stalled a lot", he stated.