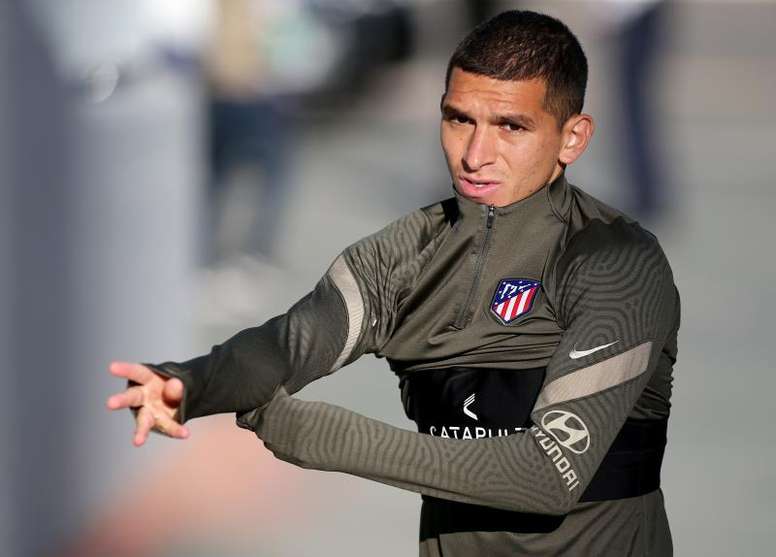 Lucas Torreira tests positive for COVID-19
Atlético Madrid confirmed the positive of Lucas Torreira. The Uruguayan player has contracted COVID-19 with the Uruguay national team, where there is an outbreak with various confirmed cases.
"Lucas Torreira has tested positive for Covid-19. The midfielder underwent a PCR test today after returning from international duty", Atlético informed in their statement.
The club assured that the midfielder is asymptomatic and is isolating and quarantining at his home in Madrid.
November 18, 2020