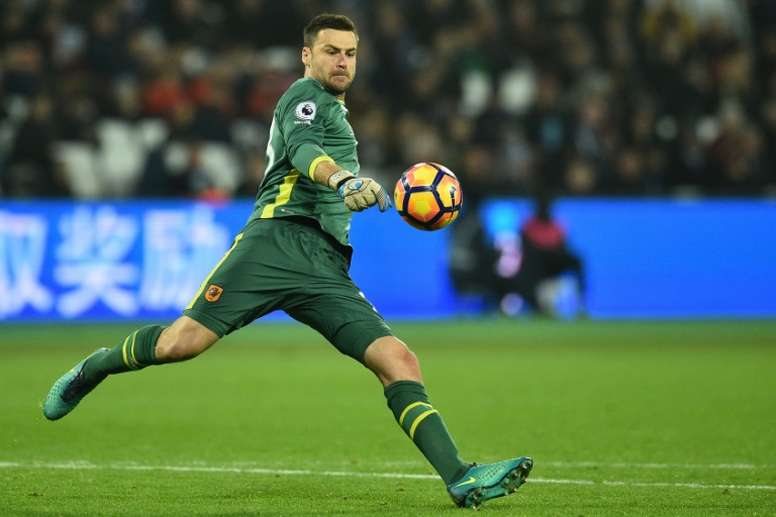 Liverpool go fishing for free transfers
Liverpool, while preparing for the Champions League final, are also negotiating with several players who they believe will strengthen the squad ahead of the 2019-20 season.
Mignolet is on his way out, and while the Reds had valued him at 15 million, the club could well bring in David Marshall at no expense whatsoever.
The goalkeeper's contract with Hull City is coming to an end and he has conceded just 61 goals across all competitions. Could he provide Alisson with some rivalry?
The Scottish goalkeeper has not yet renewed, so it could be an interesting option for Jürgen Klopp, who certainly won't be considering bringing Loris Karius back.