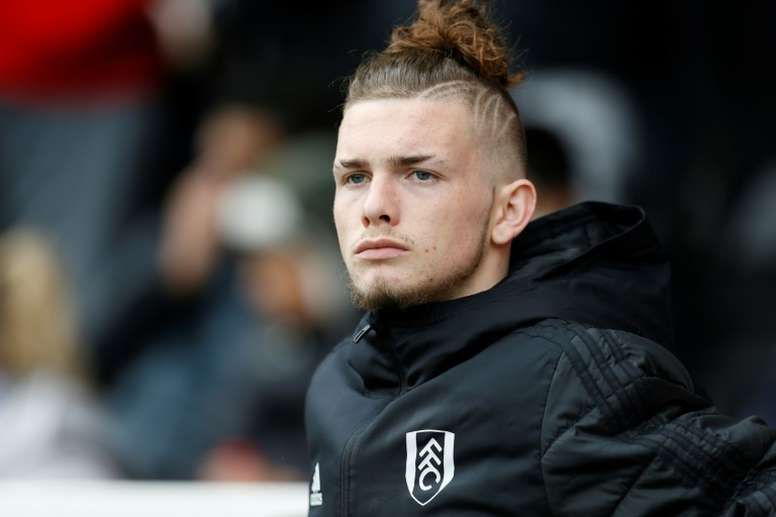 Liverpool close to signing youngest Premier League debutant
4th May 2019, Wolverhampton-Fulham. In the 88th minute, Premier League history was made. Harvey Elliott came on and by doing so, he became the youngest ever player to make his debut in the competition's 27 year history.
He did so at 16 years and 30 days old, beating Matthew Briggs by just over a month, who coincidentally also broke the record when playing for Fulham. The West Londoners got relegated from the Premier League last season and they are about to say goodbye to the young Elliott.
His future, according to 'The Telegraph' lies at Jurgen Klopp's Liverpool. After going from being the youngest ever debutant to signing for the European champions, there is no doubt that his life has taken an unexpected twist. Klopp, always alert to young talents, has got his eyes on a man that plays as a right winger.
He went though the Fulham academy, but the club's relegation to the Championship and refusal to give him an academic scholarship mean he cannot stay there. Liverpool want to nip in and sign him ahead of Barcelona and Real Madrid who are also after him.
In any case, Liverpool cannot give Elliott a professional contract until he turns 17, so he cannot be given a first team contract until then. Fulham accept that they will lose him and Liverpool are licking their lips at the prospect of signing one of English football's greatest talents.