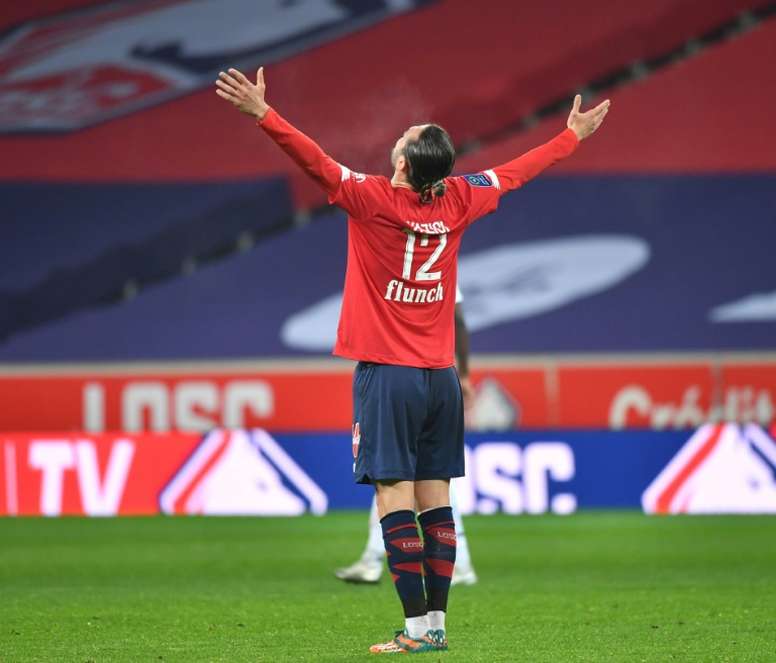 Lille look to sell Yazici to the highest bidder as Arsenal eye deal
Lille want to sell Yazici to the highest bidder in an attempt to get some money into the club.
"He needs to be humble, but Yusuf's performance this season is the result of well-planned and patient work. It's really an honour that the big clubs are watching Yusuf because he has goals and he's moving towards them," he began when he was told that Arsenal are interested in his client.
He went on to say that he will go for a fair price and to the highest bidder.
And what is a high price? According to 'ProFootballDB', he is worth 21 million euros. He has time ahead to show his worth this season though...