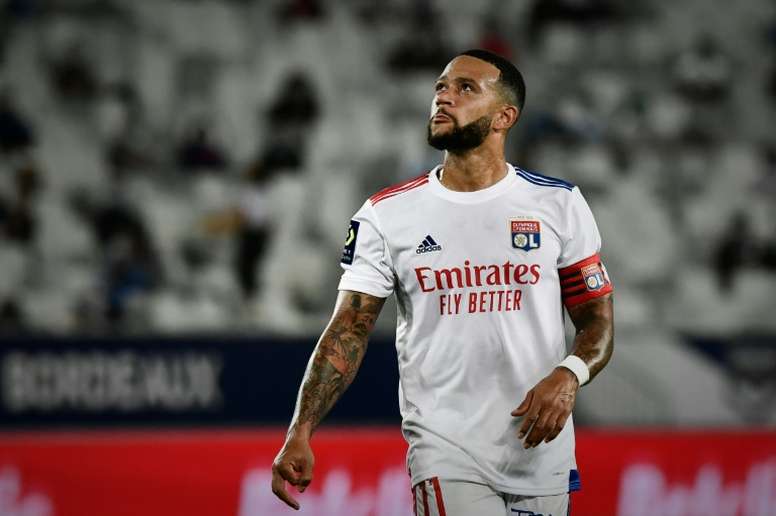 'L'Equipe': Depay, angry with Lyon, agrees to join Barca
Good news for Barcelona. Memphis is a step closer to becoming a Barcelona player. Shortly after Lyon told him he could not leave, 'L'Equipe' has revealed that they may have to let the player go because of their difficult financial situation.
The player is also putting pressure on the club to sell. He did not like the fact his president took for granted that he would not be going anywhere. As a result of this, he has reportedly reached an pre-agreement with the Catalan giants.
What does Aulas says about all this? He is not giving in. He has no intention of letting his star player leave. The situation seems difficult for the footballer who will have to get into an argument with the club's board.
Lyon's delicate financial situation which 'L'Equipe' make reference to could work in Barcelona's favour. Initially, the transfer was not carried as Barca did not have enough money. A small transfer fee may be the way to go to resolve the issue.