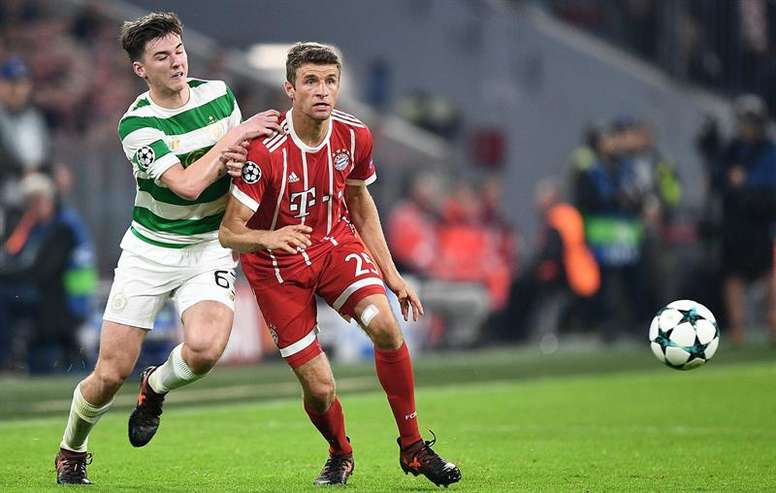 Kieran Tierney to be offered huge contract to join Arsenal
Arsenal are set to offer Scottish defender, Kieran Tierney, a lucrative 70,000 pounds a week contract to persuade him to part ways with Celtic Park.
The left back is reportedly keen on joining the Gunners, and despite being a lifelong Celtic fan, he wants to further his career and has asked to be able to talk to interested clubs.
Arsenal's bosses are prepared to sign the defender on a massive contract, seeing him earn £4m a year.
Tierney was set to join Everton last year, but that deal fell through, now he is linked with Arsenal as well as Serie A runners up Napoli.
It seems certain that Tierney will be leaving in the upcoming window, and Arsenal will be hoping to sign the Scot.