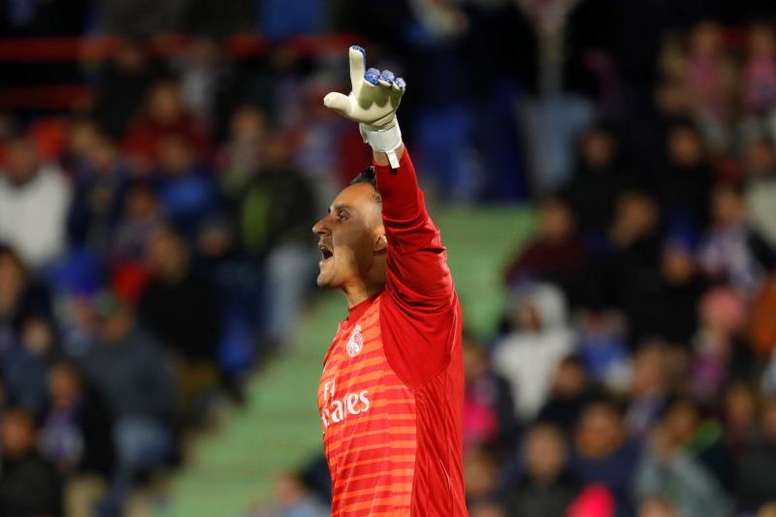 Keylor is close to joining PSG
Hours after the same media outlet released the news that Keylor Navas decided to take a step to one side and leave Real Madrid, 'Marca' states that conversations are going on between both clubs and the move is close to be finalised.
In this way, the goalkeeper will fulfill his desire from the beginning of the summer, leave Real Madrid and put on the PSG shirt. At the beginning of the market, both clubs negotiated over his move, but conversations did not go well.
So, PSG will assure the presence of a new goalkeeper with experience in the team, who now counts in their squad with the presence of another reliable goalkeeper like Alphonse Areola. The arrival of Keylor will bring experience and increase competitiveness under the sticks.
With the firm decision of the goalkeeper, it does not seem like Real Madrid and PSG are going to find too many obstacles in carrying out the move. It is expected that, if there is no last minute hiccup, the Costa Rican's departure will be quick because both La Liga and Ligue 1 have already got underway.
In addition, it is worth remembering that both clubs are in constant talks over Neymar so this transfer, despite it being unrelated to the Neymar one, should get done fairly quickly.