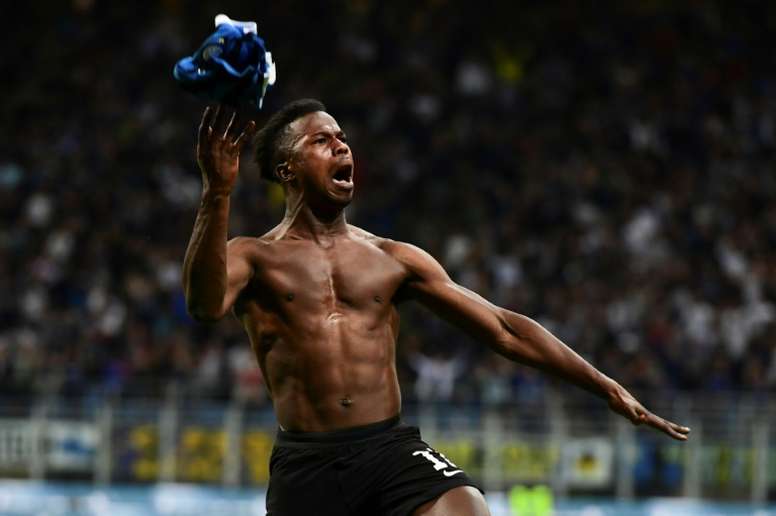 Keita Baldé sneaks on to Valencia's agenda
As far as 'Fichajes.com' could tell, Valencia have set their eye on one of the players that spent time in Spain before making a big leap in his sporting career. That is Keita Baldé.
The winger plays for Monaco and was on loan at Inter last season, the team at which he had some good numbers and managed to get a spot in the French team.
After 26 matches, 8 goals and an assist, Keita Baldé has appeared on the agenda of a Valencia at which big moves are expected in this transfer market.
Valencia could lose Parejo and Rodrigo, as such the board see Keita Baldé as a possible big reinforcement.