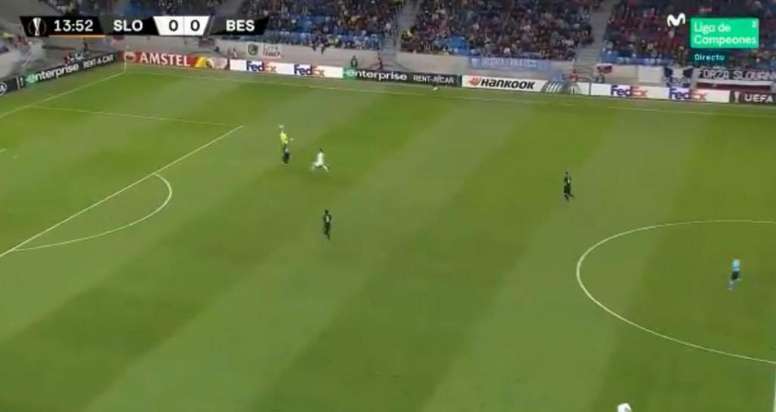 Karius makes another howler!
The game started quietly for Karius against the Slovakian side. However, he did not clear his lines when he came out for the ball and that ended up proving costly as his team lost by four goals to two.
And the thing is Karius made it more difficult. He saw Sporar's run in a one on one situation with Revocho and decided to run out of his goal to head the ball a few yards outside his box.
The fact he ran out of his goal surprised Rebocho, the defender who was going after the ball and Karius, instead of heading it away, ended up knocking his own teammate over.
September 19, 2019
That allowed Spoirar to reach easily to the ball in the area and take advantage of the gift to put Bratislava one goal to the good.
Besiktas managed to make it 2-2 before Slovan Bratislava scored two goals in stoppage time to beat the Turks.