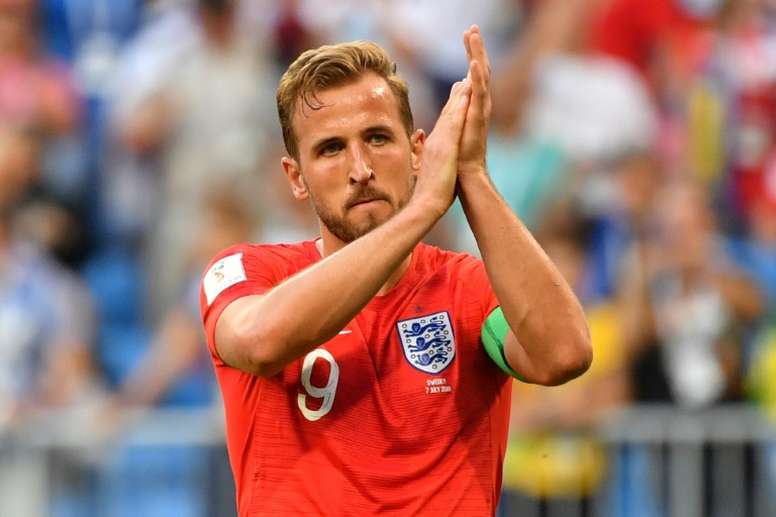 'Kane is the best in the world, but I didn't see it coming'
Kane is currently leading the race to win the World Cup Golden Boot, having scored six goals in Russia so far, with two games left to play.
Now, Redknapp has move to state that there is no striker better than the 24-year-old, whilst admitting that he has exceed all expectations he had for him.
"I didn't think he'd be the best centre-forward in the world, which he is now," Redknapp admitted.
"The best leader of the line in the world. I don't see anyone, an out-and-out striker, that's better than him.
"I always thought he'd be a good player, I always thought he'd be a Premier League player. He had a great attitude. But to go on and do what he's done... I don't think when I left, he didn't get in the team.
"He's just been amazing, his confidence has grown. He's got great belief in himself, and he's a great guy. What he's achieved has been amazing. He trains right, he works hard.
"He's a model professional. You're never going to read anything about him that's going to be bad news. He gets on with his life, lives with his family, gets on with his golf. He's not going to be out and about at night. He's a proper good guy."