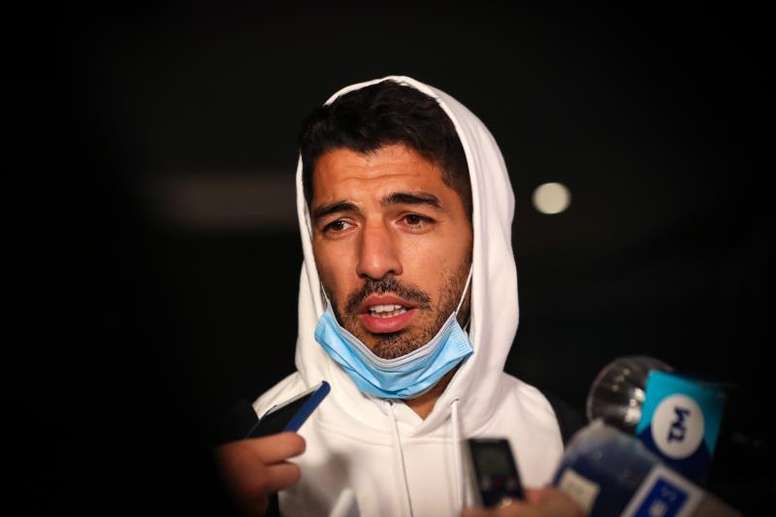 Juventus denies having any relation with the alleged fraudulent examination of Luis Suárez
The police continue with the investigation of the 'Suarez case', which studies a possible fraud in the Italian exam that the striker took on September 18 to obtain Italian nationality and sign with Juventus.
In this way, the club hopes to distance itself from what happened through Marco Bava, one of its shareholders, in the last General Meeting held on Wednesday. At that meeting, the management denied that it had organised the examination and that it was responsible in any way.
Similarly, the club deny that Maria Turco, the lawyer who advised Suarez's representatives on the bureaucratic procedures for the exam, had promised favours to the rectors of the University of Perugia in exchange for the approval of the Uruguayan and other players.
These 'compensations' would have come in the form of VIP tickets and other gifts, with the only condition of guaranteeing that Luis Suárez would pass that B1 exam for Italian.
Furthermore, Juventus wished to point out that the investigation is under summary secrecy and that more details will be known when it is concluded. However, the case has already been brought to the attention of the general director Federico Cherubini and the sports director Fabio Paratici because of alleged calls to the rector of the State University of Perugia.