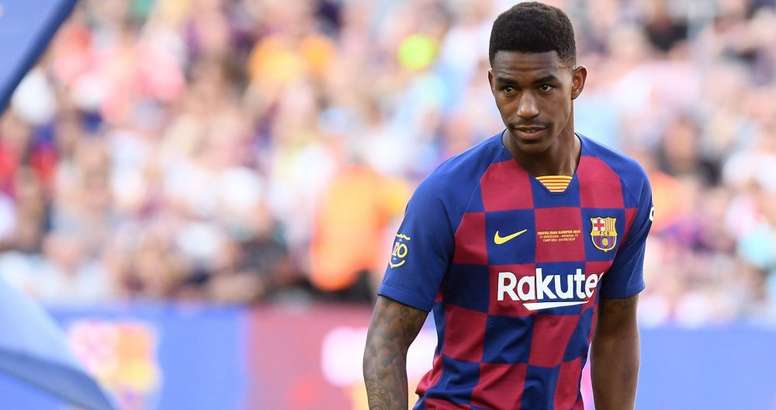 Junior turns deaf hear to Inter interest
Barcelona's big target in the transfer window will be tying down Lautaro Martínez. A deal that will be expensive. Hence the Catalan club are studying formulas to cheapen the transfer as much as possible.
Barca wanted to convince Inter with 70 million euros as well as Junior in exchange for the signing of Lautaro.
But Junior has other plans. Now, according to this source, the only thing that interests him is finishing the season the best way possible. The season is at stake for Barca in these last 11 matches and he wants to help the club win the title.
Sources close to the player, this source explains, think that he will have more opportunities now that there are matches every three days and he is willing to make the most of all of them. His idea is to win Setién over and convince him that he can contribute ahead of the future.
Barca, according to 'Goal', would listen to offers for him if they came in. Junior isn't worried. He will now have time to think about what to do with his future.