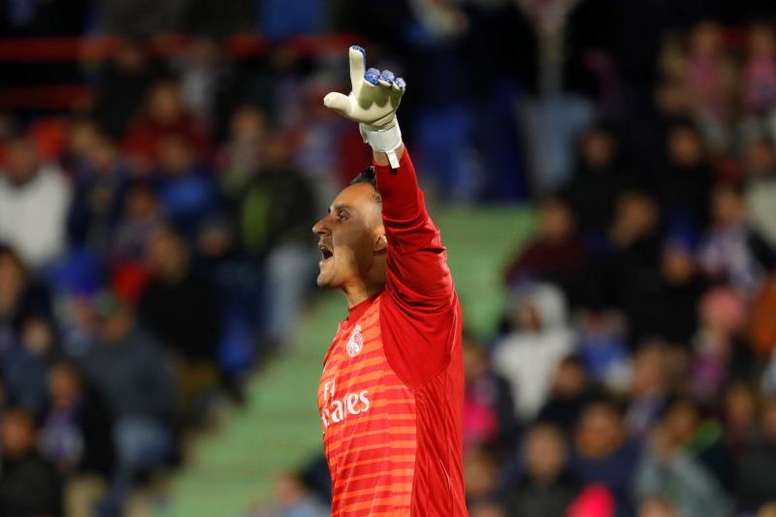 'Jugones': Madrid tell Navas he's not needed
According to the Spanish press, Real Madrid have already communicated their decision to the 32 year-old, with Thibaut Courtois to be given the starting spot on a permanent basis after the summer break.
The two have shared goalkeeping duties this year, although Zinedine Zidane has tended to prefer Courtois when they have both been fully fit.
Navas' contract at the Bernabéu is up in June 2020, so Real will be looking to cash in on the goalkeeper this post-season before he can leave for free in a year's time.
The Costa Rica international has enjoyed a trophy-laden five years in the capital, in which he has won three Champions League titles, three European Supercups, four Club World Cups, a La Liga title and a Spanish Supercup.
He has been a key part of a very successful Madrid side in recent years, but has only featured 20 times this campaign - less than half the number of games than in the previous three seasons.
Navas could therefore be saying farewell in front of his home fans as Real Madrid host Real Betis this Sunday.
13 May 2019