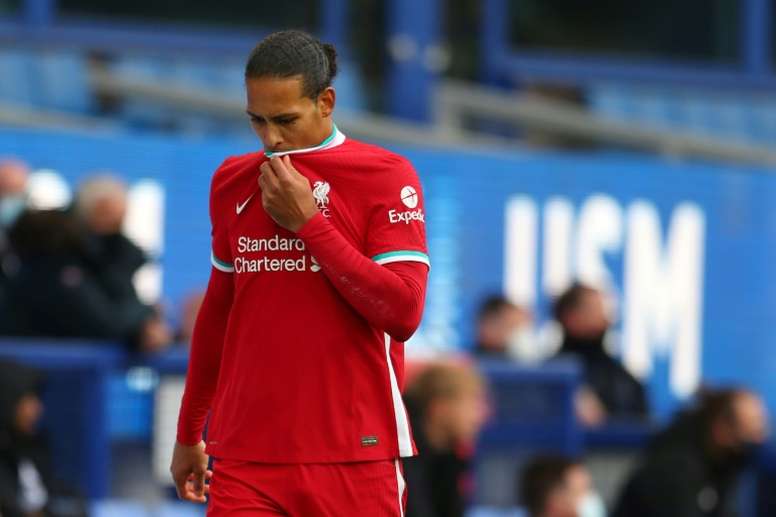 Injuries torment Klopp
After the disappointment against Atletico just before the break, Liverpool are returning to the Champions League in a very different condition. The start of the season has seen the team become a victim of coronavirus and injuries.
The 7-2 win over Aston Villa before the international break was the prelude to the fateful Merseyside derby against Everton. Beyond the draw, Jürgen Klopp lost Virgil van Dijk for virtually the remainder of the season.
The German manager's problem is now even bigger. Let's remember that Adrian San Miguel is playing in goal due to the absence of his first-choice goalkeeper, Alisson Becker, who has a shoulder problem that could keep him out for another two or three weeks.
It will be difficult to find a replacement for Van Dijk with such reliability. And if he already suffered in defence, without the Dutchman more problems are expected. At the moment, Joe Gomez and Matip are aiming to start, while the transfer of a player in January, such as Özan Kabak, is being considered.
As for Thiago, the Spanish midfielder was already out for several weeks after arriving at Liverpool because of coronavirus. And when he had just returned to training, in his second match with the Reds, he suffered a hard tackle from Richarlison directly to the knee that left him out against Ajax.