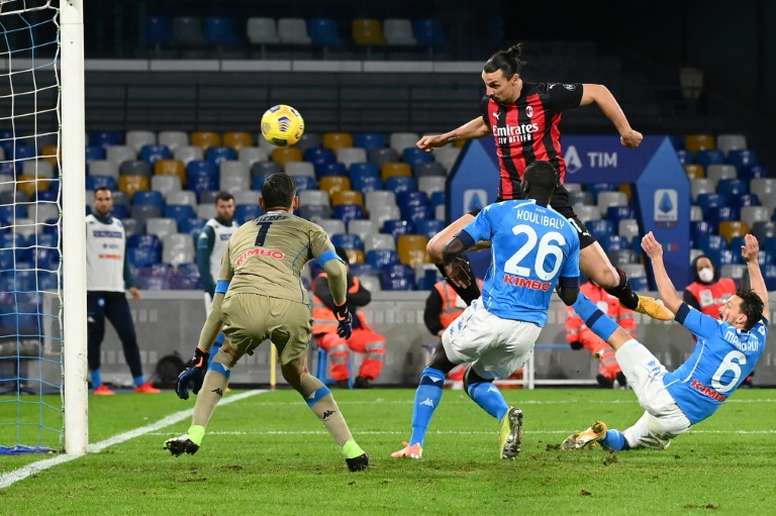 "Ibra only wanted to sign for 6 months, he didn't know what he could give Milan"
Milan are experiencing their best form of the last few years in Serie A and are doing so with the help of Zlatan Ibrahimovic.
The Swede has resurrected a giant in ruins and Paolo Maldini, a legendary 'rossonera' and now sports manager of the team, thanks him whenever he can.
The former captain of the Milanese team spoke of the negotiations to tie up Zlatan: "It was already the idea of the previous January. We even talked to him and Mino, but he had given Los Angeles Galaxy his word".
Regarding his strange contract, Maldini admitted that they wanted to sign him for a year and a half, but Ibra was not entirely sure and did not want to swindle a team that is in his heart.
"He himself, when we offered him to sign an 18-month contract, said that we should start for six months first, because he didn't know what he could give us," he continued to 'DAZN'.
After a greatstart, Ibra has become the leader of Milan, although he is injured and will not play against Fiorentina.